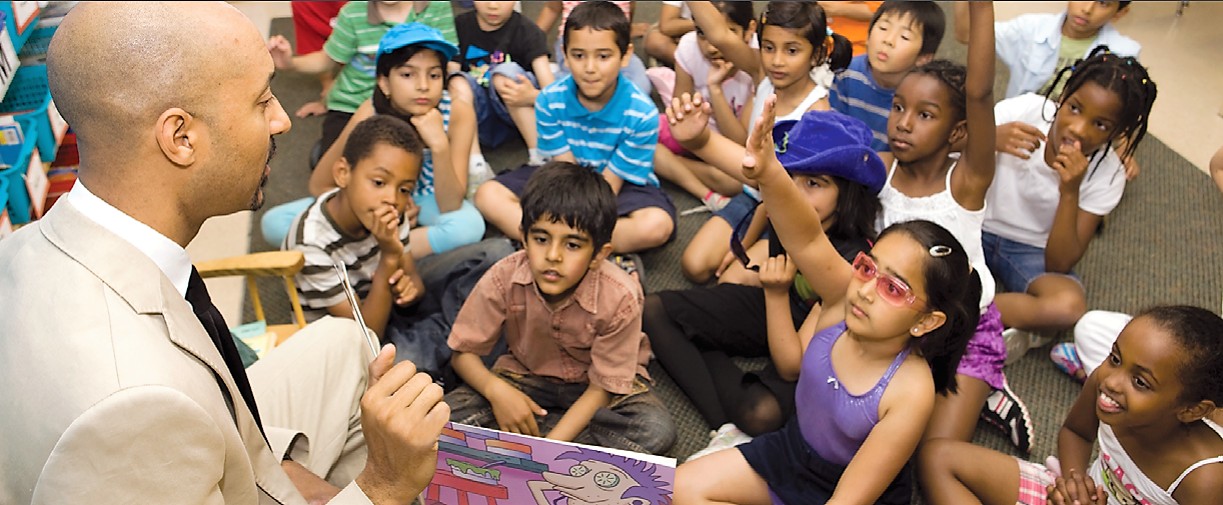 Photos and graphics from the Government of Ontario and Twitter
Provincial review could increase class sizes in Brampton's packed schools
Consultations announced by Education Minister Lisa Thompson this week are expected to look at, among other things, removing caps on class sizes in the early years.
That could have particular impact in Brampton, where schools are often more than full thanks to a population boom and children being raised in secondary suites that don't get counted in school demand projections. Current caps limit the number of students inside the classroom, but those controls could be lifted.
Peel Regional Councillor Carolyn Parrish, a former teacher and trustee, is among those skeptical of the PC government's motivations, saying the goal is to cut costs rather than improve education.
To see the full article content, please subscribe to The Pointer.
Subscribe