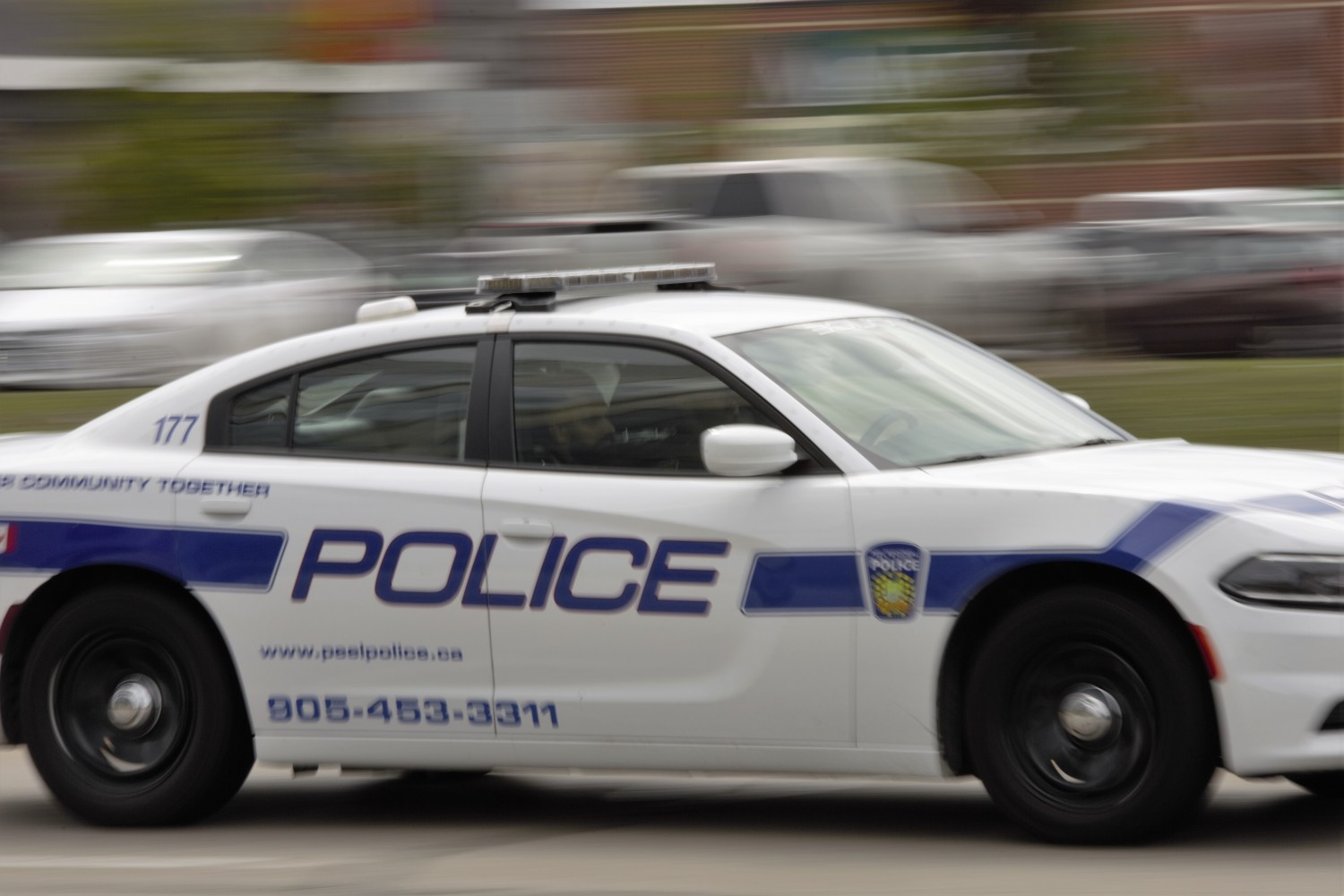 Photos by Mansoor Tanweer
Peel police budget is in a deficit, regional council hears
While Peel Police approached regional council hat-in-hand on Thursday to ask for a $21.6 million increase to their budget, acting chief Chris McCord admitted the force is currently running a deficit.
High salaries and a desire to hire more officers to deal with a spike in violent crime are driving a request for a 5.6 percent increase to the police budget for 2019.
Meanwhile, provincial grants for some initiatives are expiring, leaving police wondering how to make up the loss.
To see the full article content, please subscribe to The Pointer.
Subscribe