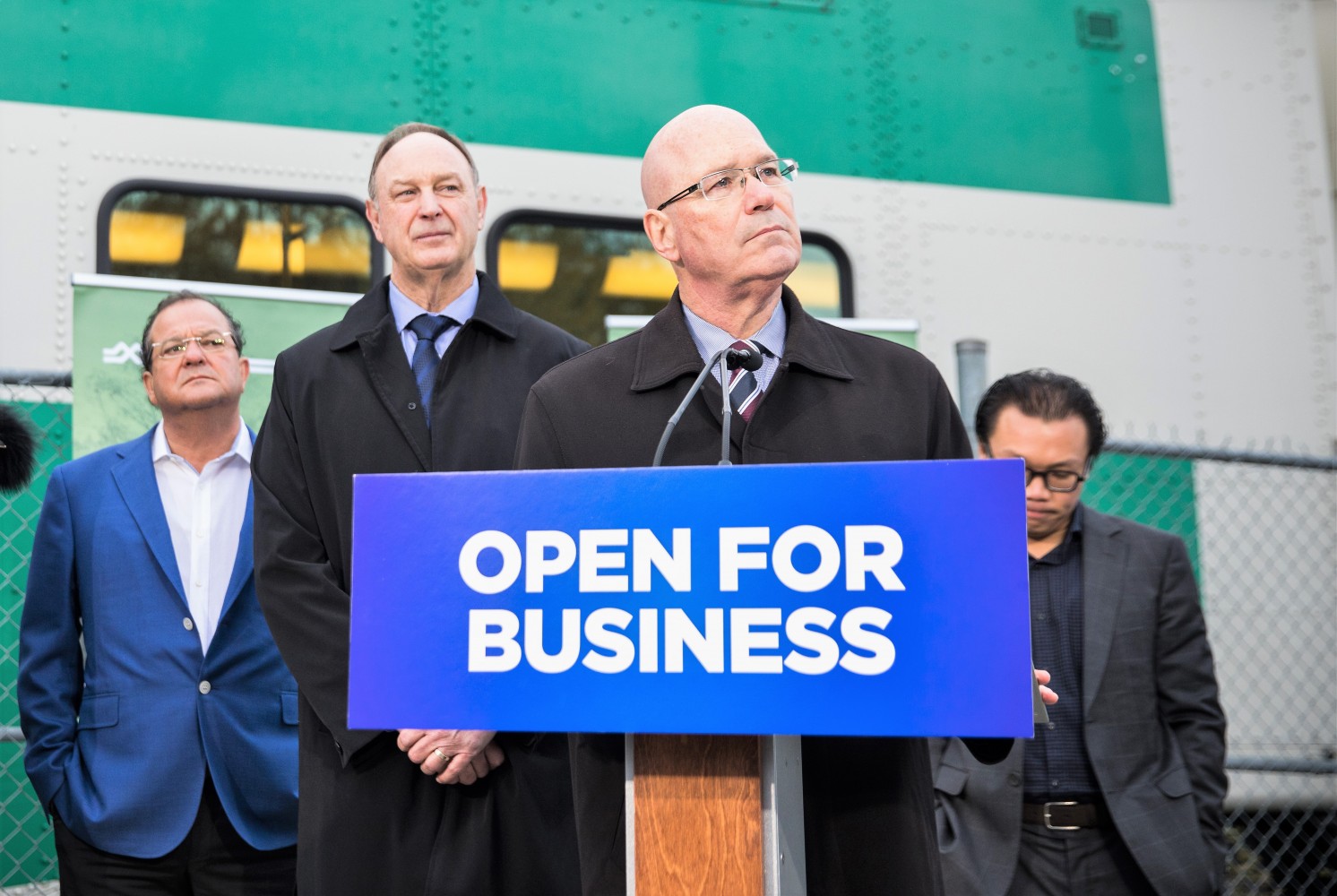 Photos by Mansoor Tanweer/Government of Ontario
Doug Ford backs off plan to allow developers to build in the Greenbelt
Premier Doug Ford's government has announced it will pull a controversial section of a proposed new bill that would have allowed municipalities to override existing laws that protect the province's expansive Greenbelt in Southern Ontario. Municipal Affairs Minister Steve Clark tweeted out the reversal Wednesday.
The move marks the second time Ford has flip-flopped on his pledge to developers, after he told them during the spring election campaign that he would open up Greenbelt lands, then recanted ahead of the election, before introducing the legislation in December that would have allowed the move. Facing a huge backlash across the region, his government is now removing the provision from the proposed bill.
To see the full article content, please subscribe to The Pointer.
Subscribe