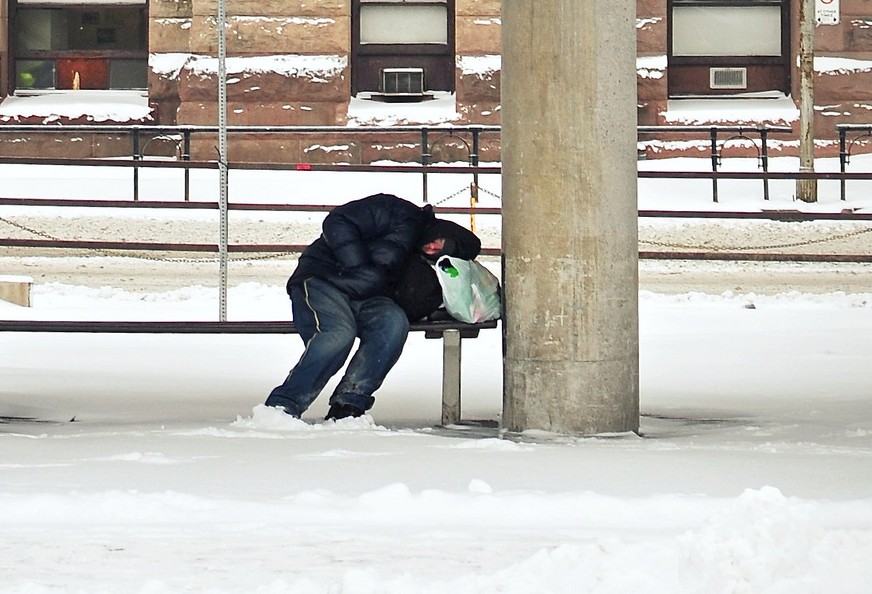 Photos By Mansoor Tanweer/Flickr
Extreme cold raises questions about Brampton's dire lack of shelter space
The rapidly growing homeless population in Brampton is in a life or death predicament, with an alarming lack of shelter space to provide emergency rooming in extreme weather events such as the one just experienced.
Homeless people bore the brunt of Southern Ontario's recent cold snap, but compared to other cities, Brampton is dangerously ill-prepared for the kind of frigid temperatures that put the city's vulnerable population in severe risk. With temperatures dropping as low as -30 C overnight, many sleeping on the streets probably wondered if they would see another sunrise. The region's few shelters are full despite being hard to access. And not nearly enough is being done to create affordable housing.
To see the full article content, please subscribe to The Pointer.
Subscribe