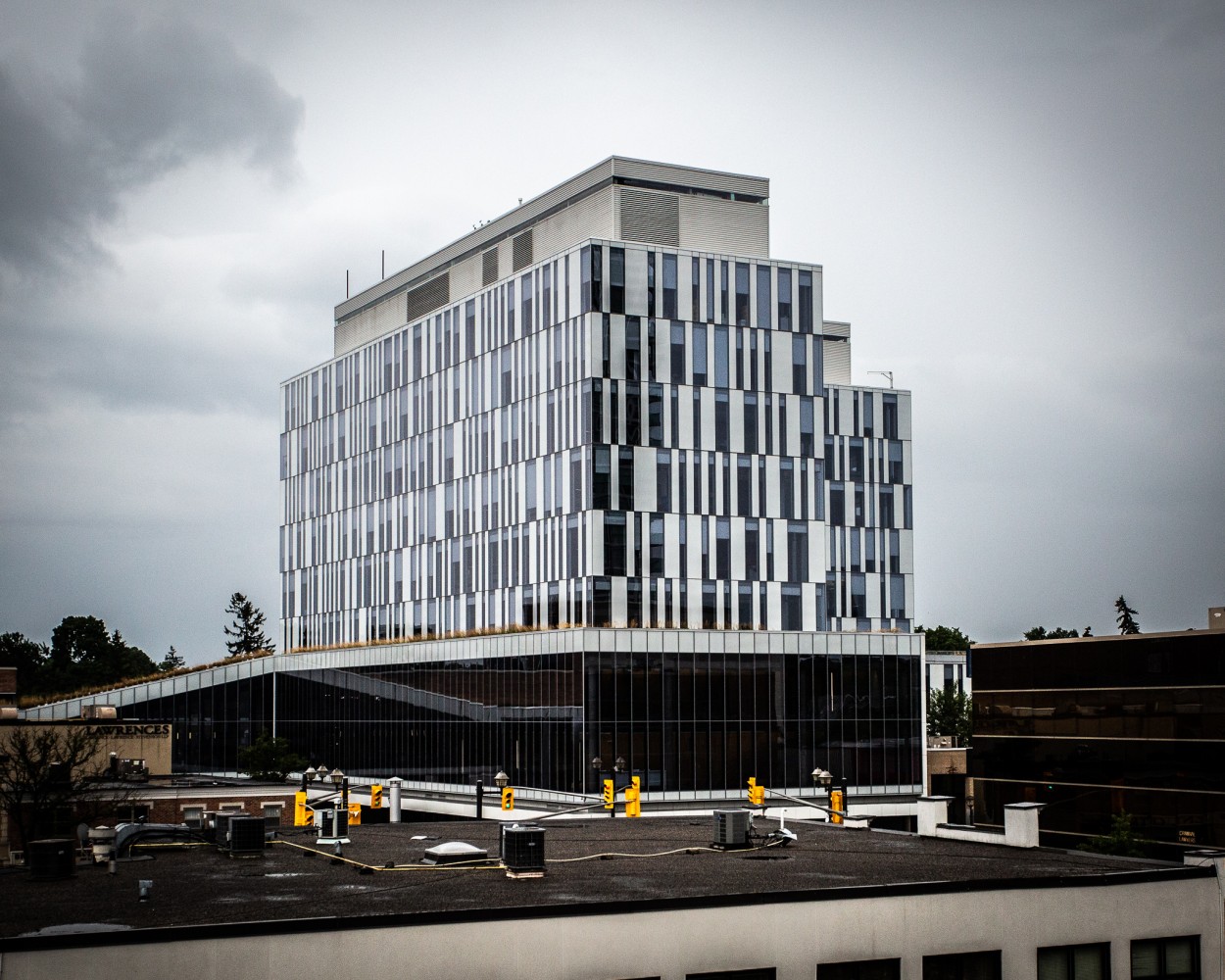 Photo by Mansoor Tanweer
Charged political atmosphere in city halls around the country makes accountability difficult
Calgary, Brampton and Niagara Region have all been in the news over the conduct of municipal staff. In Brampton, the recent Inzola lawsuit, which the city successfully defended, revealed troubling behaviour inside City Hall. In Niagara just over a year ago a reporter's notes were confiscated by regional staff and last year employees with the City of Calgary viewed a leaked newspaper column, prior to its publication, that dealt with the sudden and mysterious departure of a senior staffer.
While layers of oversight exist at the federal and provincial levels, for Brampton taxpayers, and those homeowners across the country whose tax dollars pay to keep huge municipal bureaucracies running, the question of accountability is a growing concern.
To see the full article content, please subscribe to The Pointer.
Subscribe