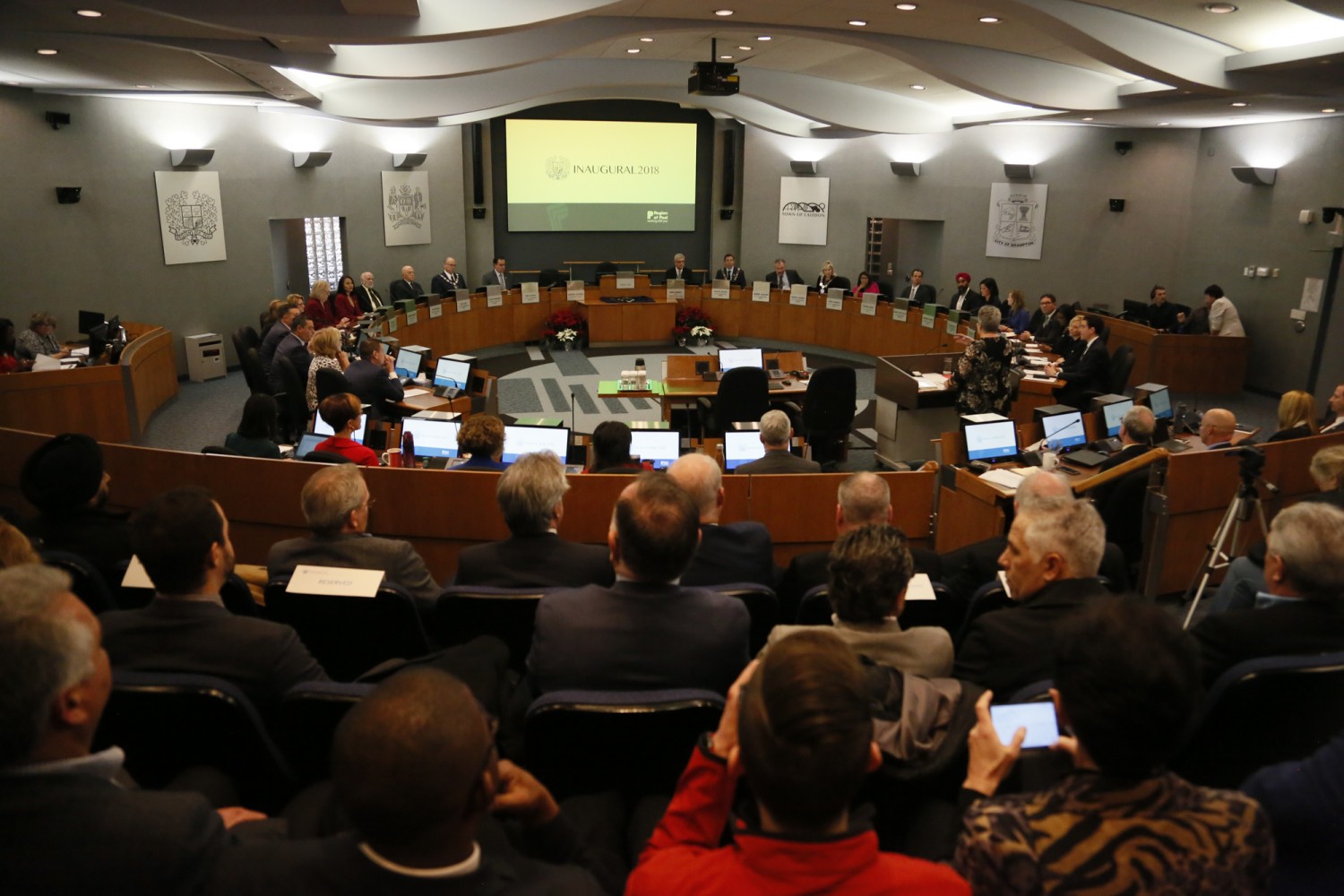 Photo by Mansoor Tanweer
Ford's plan for another gift to developers could make Brampton residents pay 73 percent more for utilities
Staring at a proposed 3.3 percent increase on the Region of Peel's share of the property tax bill for 2019 and a proposed 6.5 percent increase on the utility rate is enough to make homeowners cry. But those stomach-churning numbers are nothing compared to this one: 73 percent.
That's how much the utility rate hike for Brampton homeowners could soar if Premier Doug Ford gets his way.
At Regional Council on Thursday, elected officials were told that if Ford's government gets what it wants — elimination of the region's ability to levy development charges on builders — it will throw the regional budget into chaos.
To see the full article content, please subscribe to The Pointer.
Subscribe