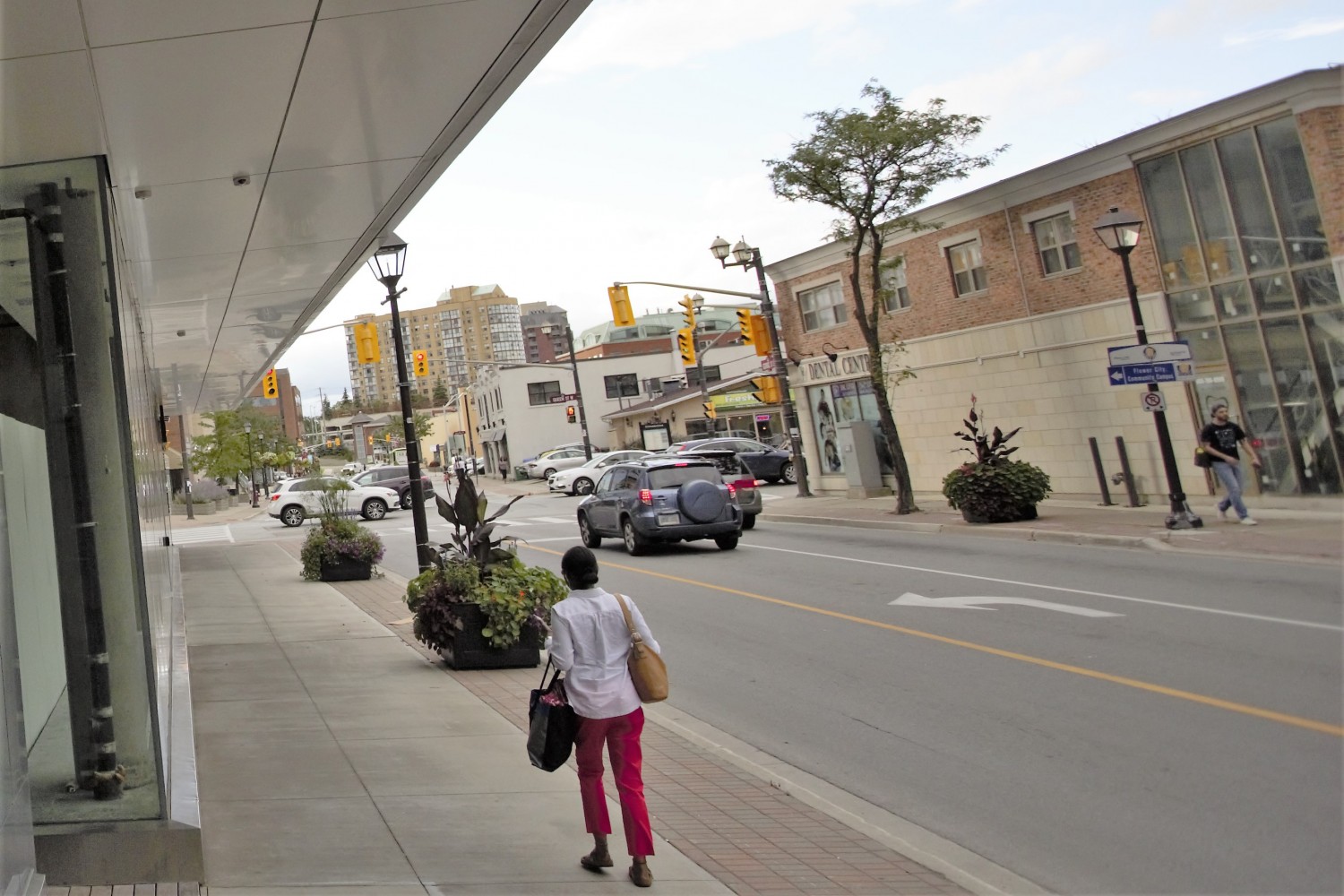 Photos by Mansoor Tanweer
Bundling Brampton's "ticking time bomb" might be the way to prevent future pain
With the bones of the city in desperate need of repair, council is grappling with how to shrink a potential $743 million infrastructure deficit by seizing the attention of senior governments.
One idea: "bundle" the current deficit with future capital needs into one big package to present to the province and Ottawa for help.
Another idea: with the upcoming federal election, have some smaller projects, from a growing list of work that needs attention, shovel-ready the next time a funding opportunity arises.
To see the full article content, please subscribe to The Pointer.
Subscribe