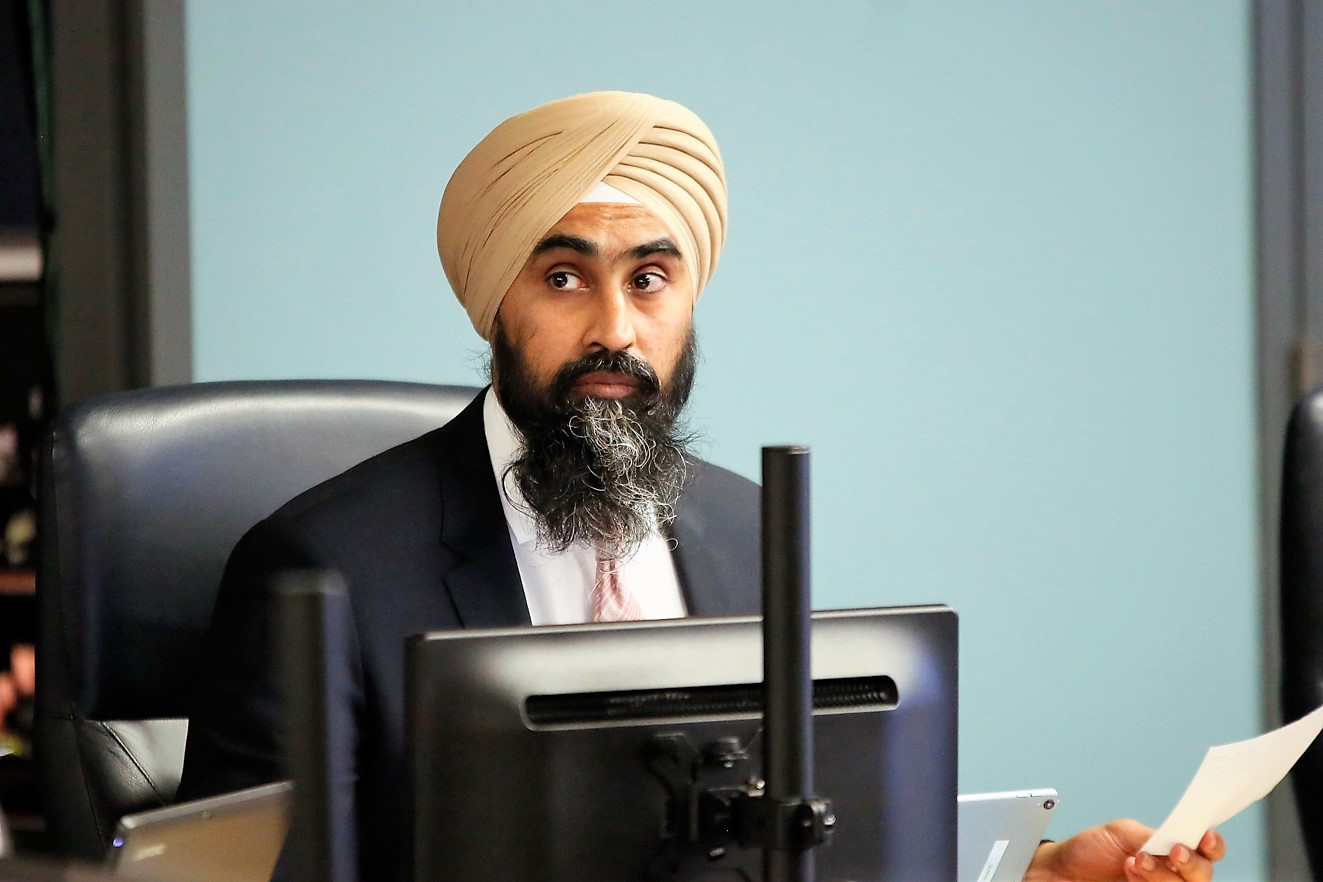 Photos by Mansoor Tanweer
Council moves to get more staff, be more like other big cities
Getting away from retail politics, the time-consuming daily demands from constituents who need help with issues like snow clearing and fixing pot-holes, is something many Brampton councillors say they need to do.
On Wednesday, following the lead of Councillor Gurpreet Dhillon, they took the first step to move away from an administrative service role, by tentatively approving a new staffing model that will allow for extra hires to help them with big-city issues facing Brampton, like crime, transit, a new university and funding for proper healthcare.
To see the full article content, please subscribe to The Pointer.
Subscribe