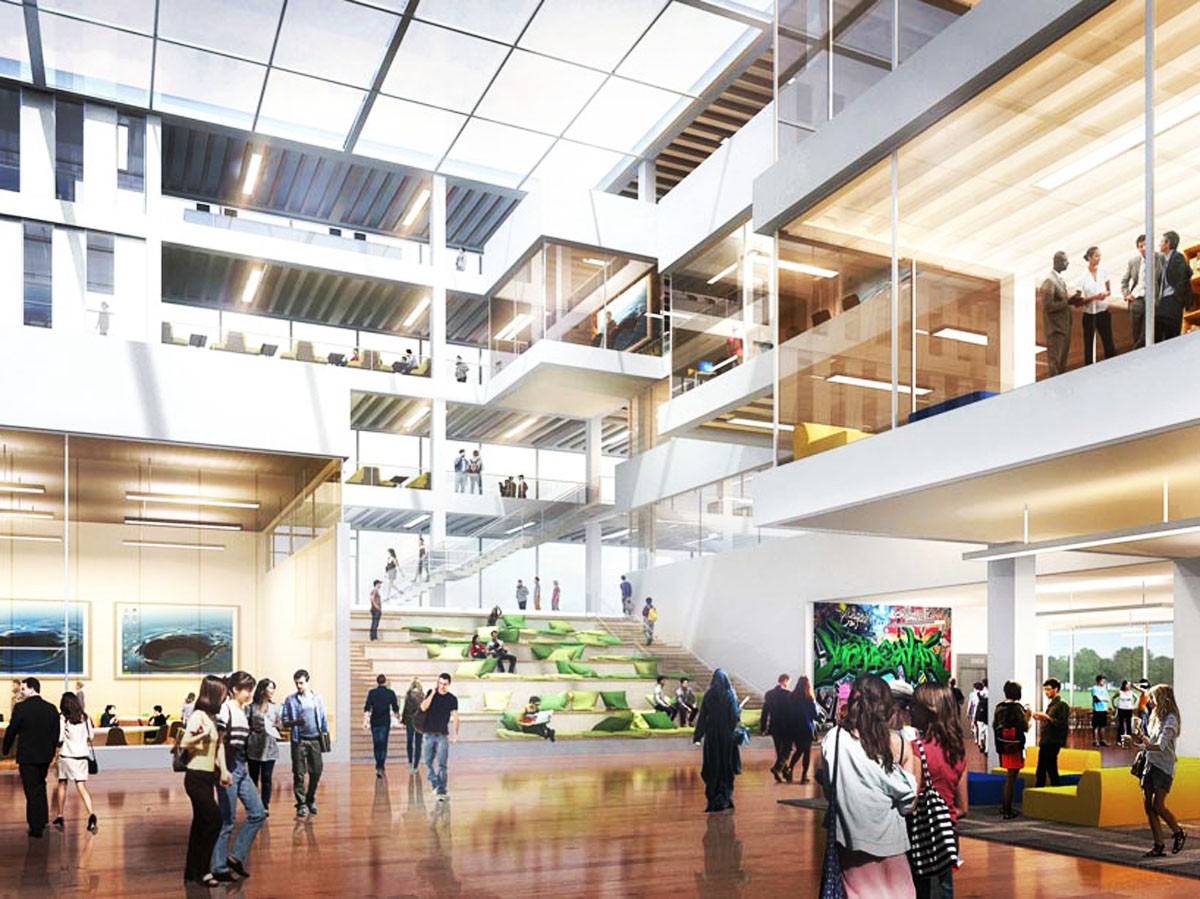 Photos by Mansoor Tanweer/ Graphics from City of Brampton
University, infrastructure and increased staffing for council members to dominate Wednesday's agenda
The Pointer takes a look at the business left over from 2018 that will preoccupy council at today's key committee meeting.
Issues that will dominate council debate include what happens to a campus planned for downtown, the state of city infrastructure, and a controversial move by some on council that could see members vote to boost their own staffing level to meet growing demands. If passed, the decision would fly in the face of Mayor Patrick Brown's call for fiscal belt-tightening across the rest of city hall.
To see the full article content, please subscribe to The Pointer.
Subscribe