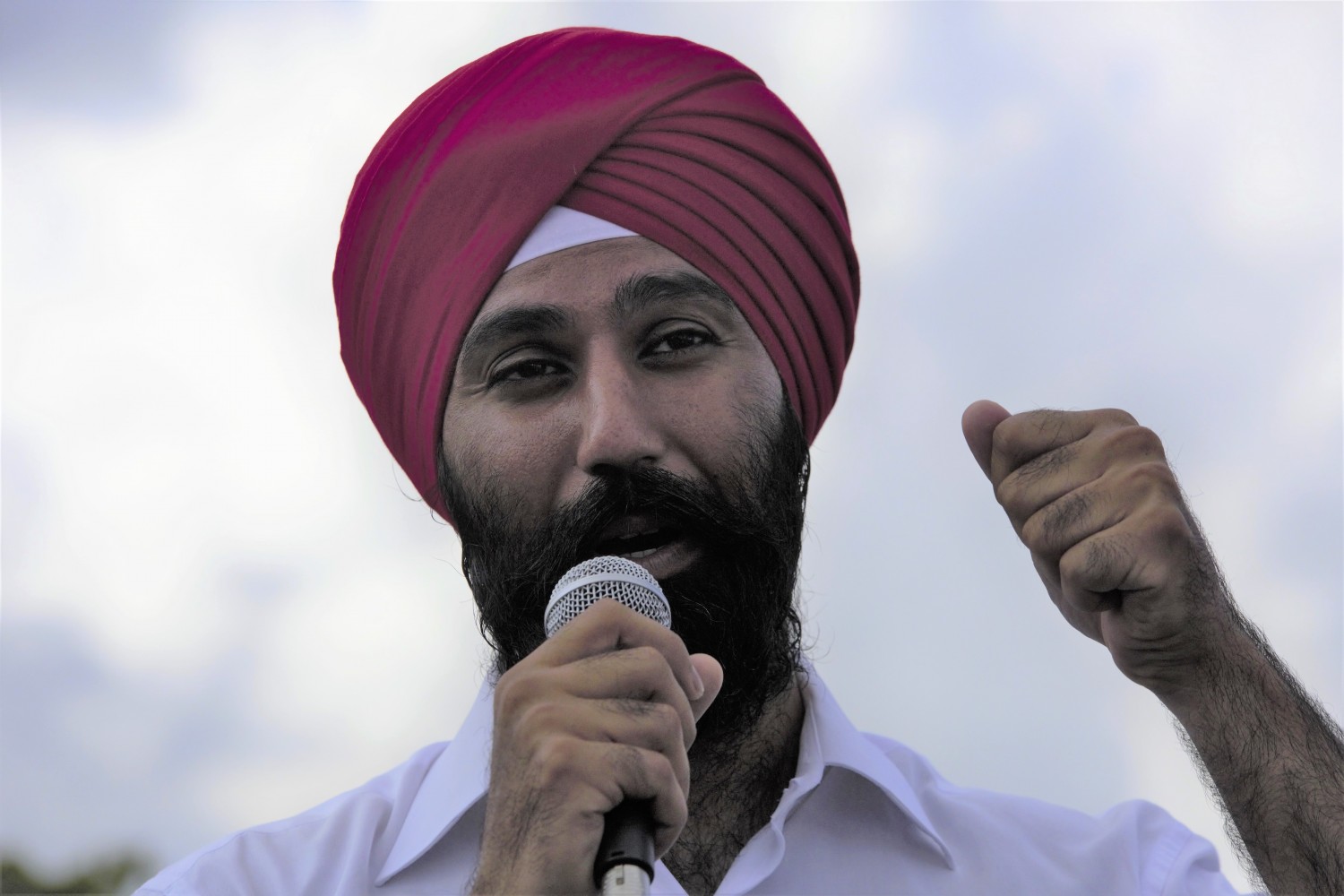 Photo by Mansoor Tanweer/graphic by Joel Wittnebel
The Grewal scandal revisited: Brampton East MP remains silent on his political future
Long after a hastily announced resignation on Facebook, Raj Grewal has yet to make it official.
Constituents don't know if Grewal, who was kicked out of the Liberal caucus in a scandal involving gambling and huge debts, will continue to represent them in Ottawa.
Grewal had promised to make a final decision in the new year, but the next session of Parliament is fast approaching without a word on his political future.
To see the full article content, please subscribe to The Pointer.
Subscribe