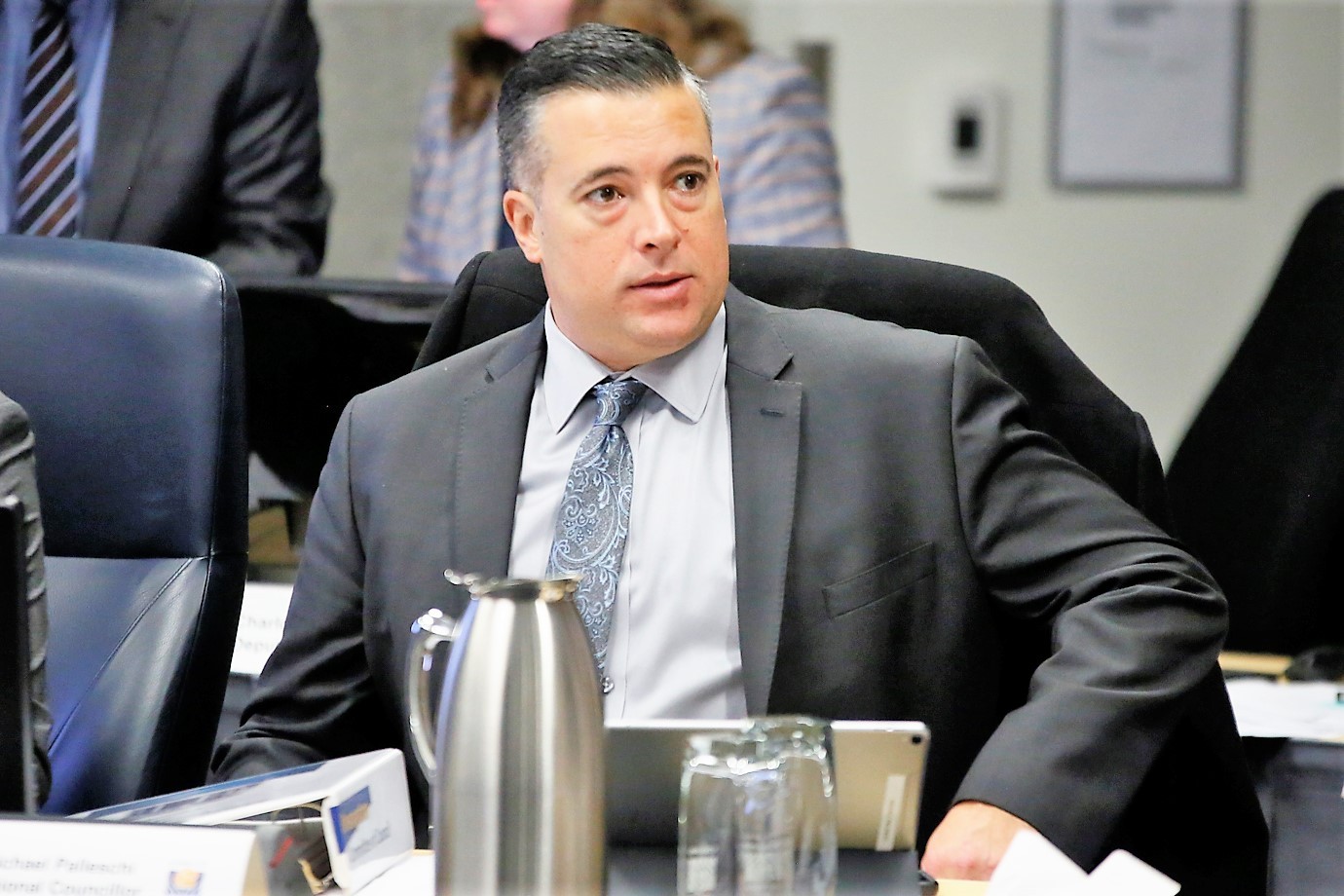 Photos by Mansoor Tanweer
Community safety will be a top concern for three Peel Region councillors chosen to fight the root causes of violence
Michael Palleschi will represent Brampton as Peel Region forms an overall safety and well-being plan, mandated by the previous provincial government. The aim is to get local leaders more involved with problems at their doorstep.
Palleschi will be part of a panel that also includes councillors from Mississauga and Caledon, experts and residents, all focused on building a safer, healthier community. Over the next two years, they will be tasked with bringing together ideas and solutions to coordinate a new regional effort to prevent the root causes of crime and social decay.
To see the full article content, please subscribe to The Pointer.
Subscribe