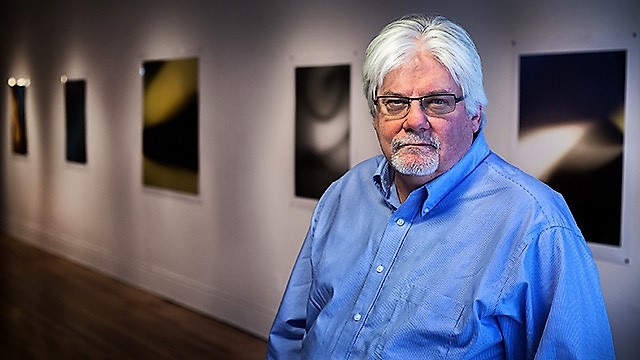 Photos by Mansoor Tanweer/Chuck Scott/City of Brampton
Arts crusader wants Brampton to embrace sweeping change to create more culture – and jobs – in the city
Longtime Brampton-based filmmaker Chuck Scott has for years championed the city as a future arts-hub.
Now, despite recent moves that have hurt the cultural scene in the city, he says it's time to change the conversation. The arts, which create thousands of jobs and billions of dollars in revenues, could be just the economic driver Brampton is looking for.
To see the full article content, please subscribe to The Pointer.
Subscribe