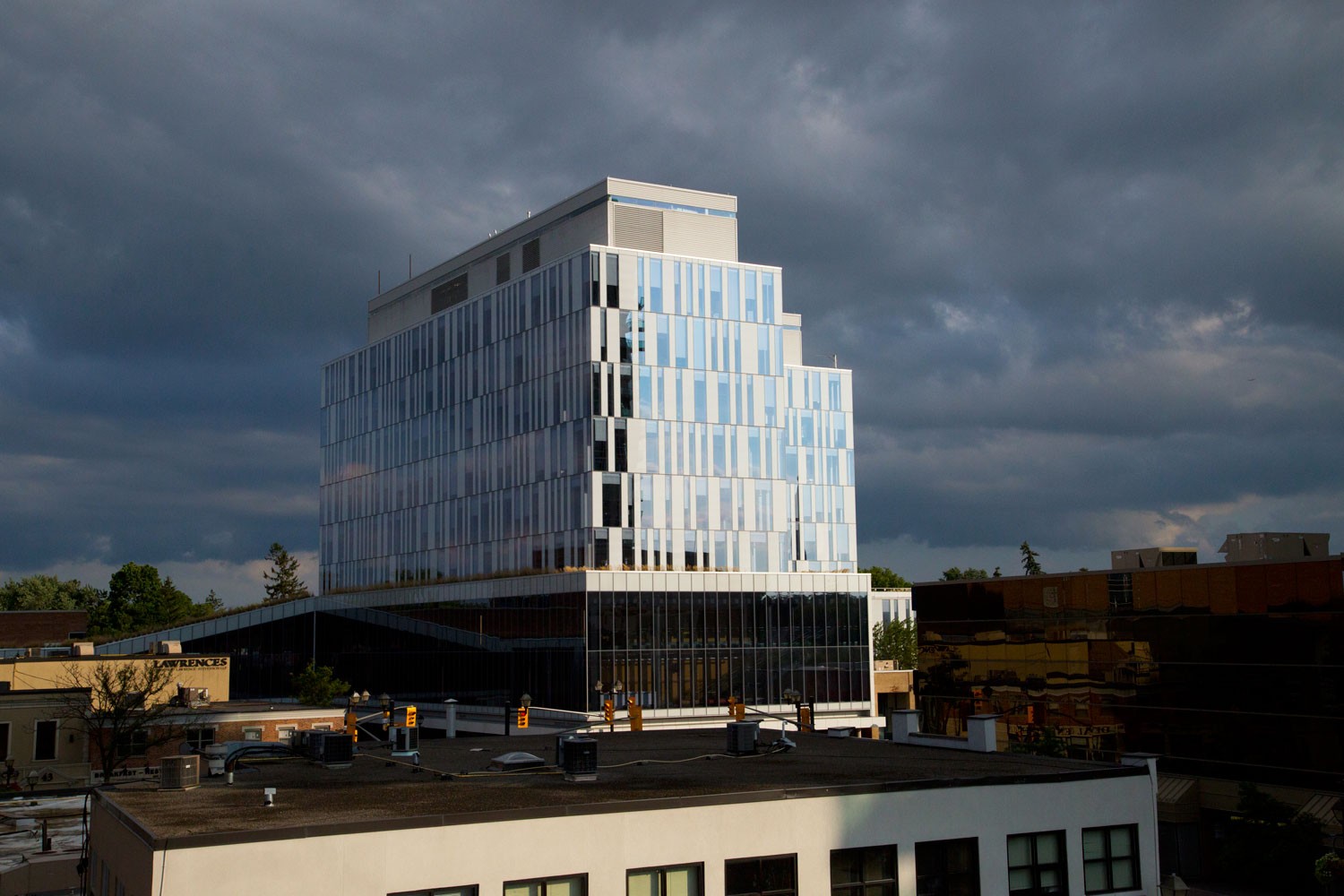 Photo by Mansoor Tanweer
UPDATED: Ruling favours City of Brampton in $28.5M Inzola lawsuit over City Hall expansion
The decision by Justice John Sproat comes as a relief for the City of Brampton as it faces financial struggles that have stalled major projects.
Sproat's ruling, the conclusion of a legal battle that began almost eight years ago, dismissed allegations that former senior staff were biased against builder John Cutruzzola and unfairly disqualified his company, Inzola, from bidding on a lucrative redevelopment deal.
It's not clear who will pay the city's legal costs in fighting the lawsuit.
To see the full article content, please subscribe to The Pointer.
Subscribe