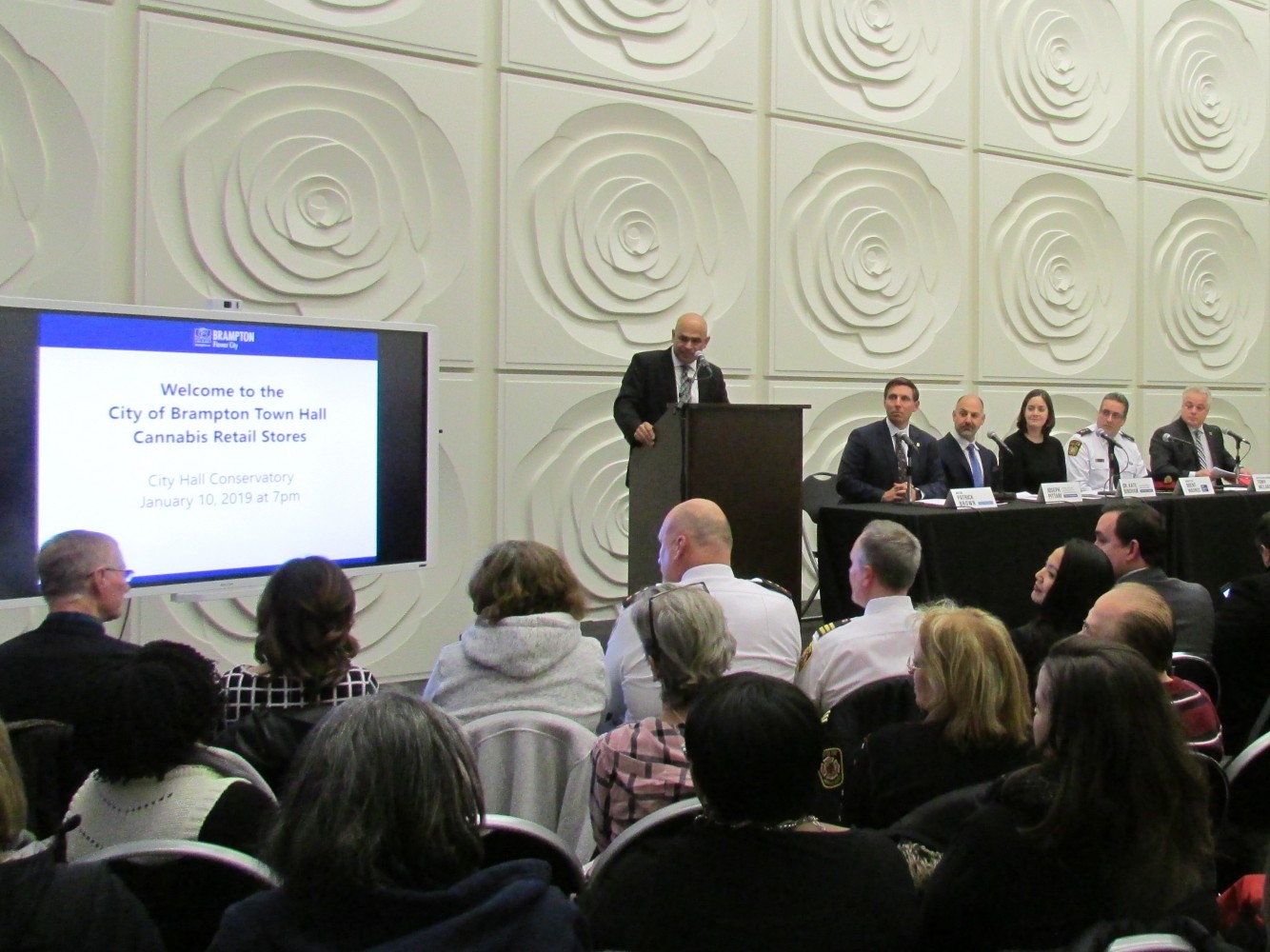 Photos by Rick Drennan
Deep divisions over cannabis stores in Brampton highlight difficult decision for council
Thursday's town hall meeting drew both passionate support and opposition to retail cannabis stores in the city.
Among the issues: Will legal marijuana reduce or boost crime? Will it keep cannabis out of the hands of kids or make it easier to get? And will having stores in the city (or not) actually make any difference?
Councillors were present to take it all in as they prepare to vote on the issue Jan. 21.
To see the full article content, please subscribe to The Pointer.
Subscribe