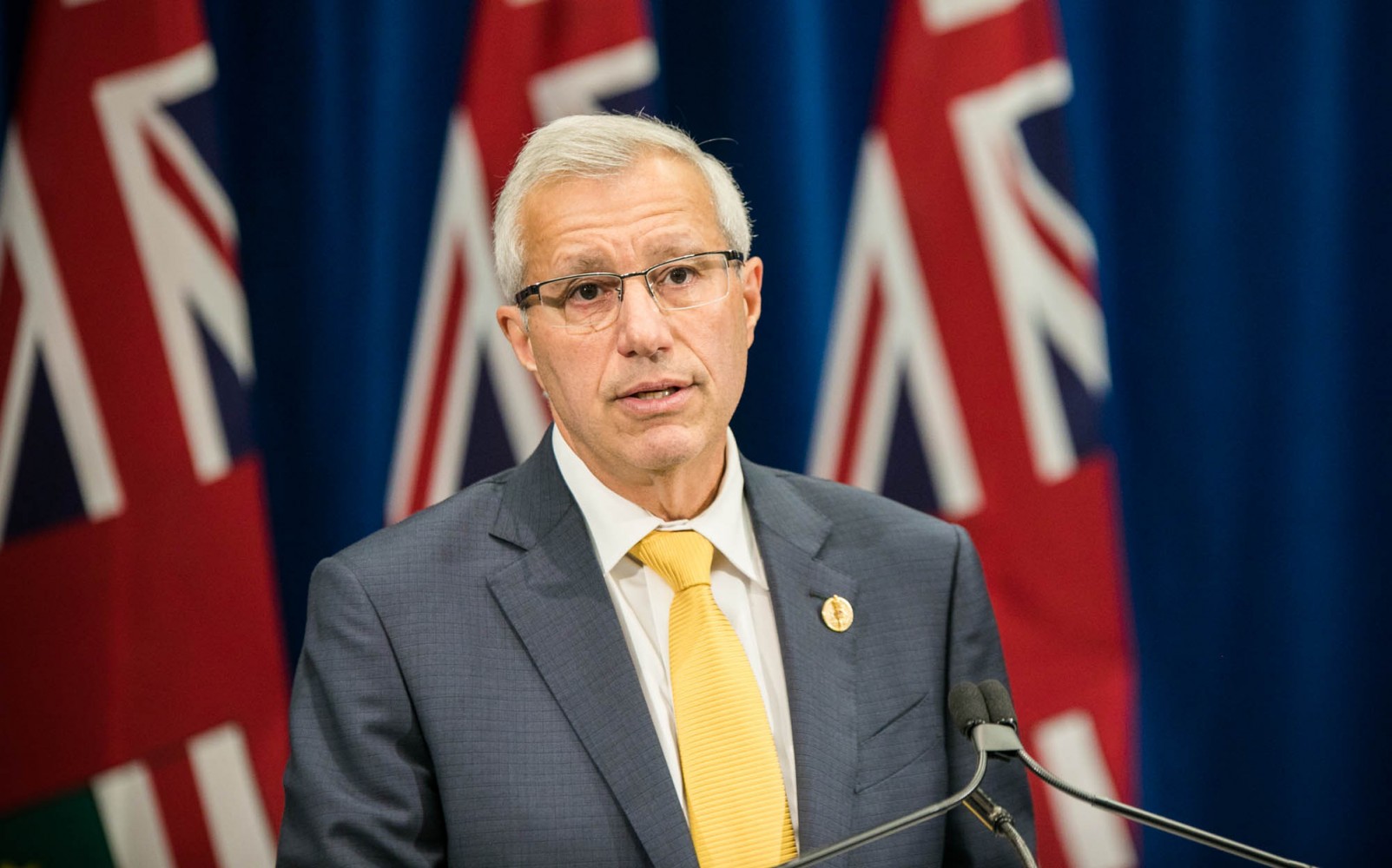 Photos by Mansoor Tanweer/Wiki Commons/Government of Ontario
Vic Fedeli moves to sue Mayor Patrick Brown over claims made in Take Down memoir
A letter of intent claims the Ontario finance minister was libelled in an anecdote in Brown's book about a former staff member's misconduct complaint against Fedeli.
The incident was known to PC leadership before publication of the book, according to Premier Doug Ford, who said in the Legislature that it had already been investigated without a "shred of evidence" being found.
The matter has never been tested in court.
To see the full article content, please subscribe to The Pointer.
Subscribe