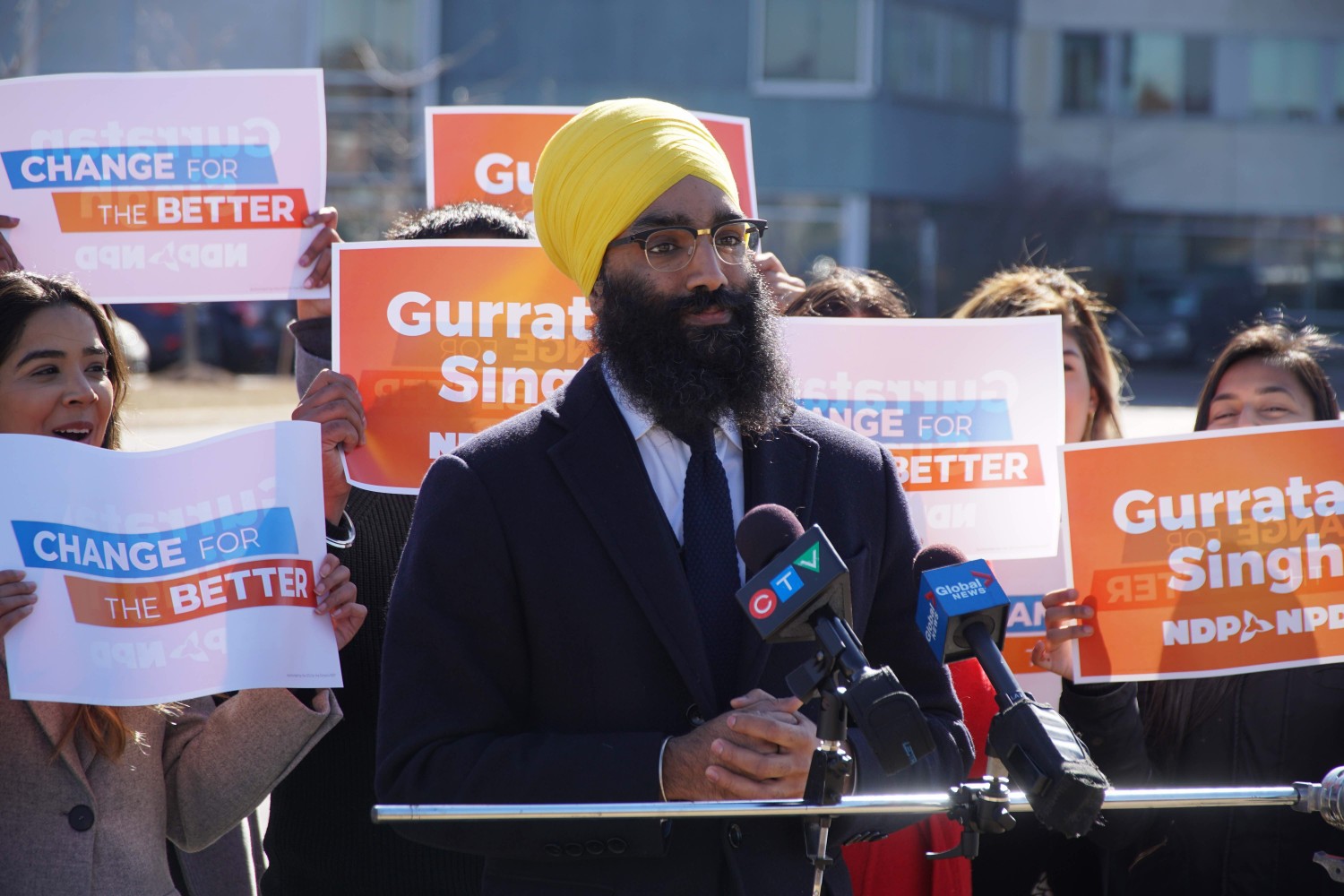 Photos by Mansoor Tanweer/NDP party of Ontario/Flickr
Brampton MPP fighting to end postal code discrimination pans Conservative government's auto insurance consultation as "bogus"
A provincial online survey to collect ideas for making insurance more affordable is just wasting time, says MPP Gurratan Singh, who has pledged to change rules that he says allow insurance companies to discriminate against Brampton drivers based on their postal code.
The Brampton East MPP says the government should be putting up a bill now to give real relief to Ontario motorists — particularly those in the city, who can pay as much as $1000 more than drivers in Toronto with similar driving records.
To see the full article content, please subscribe to The Pointer.
Subscribe