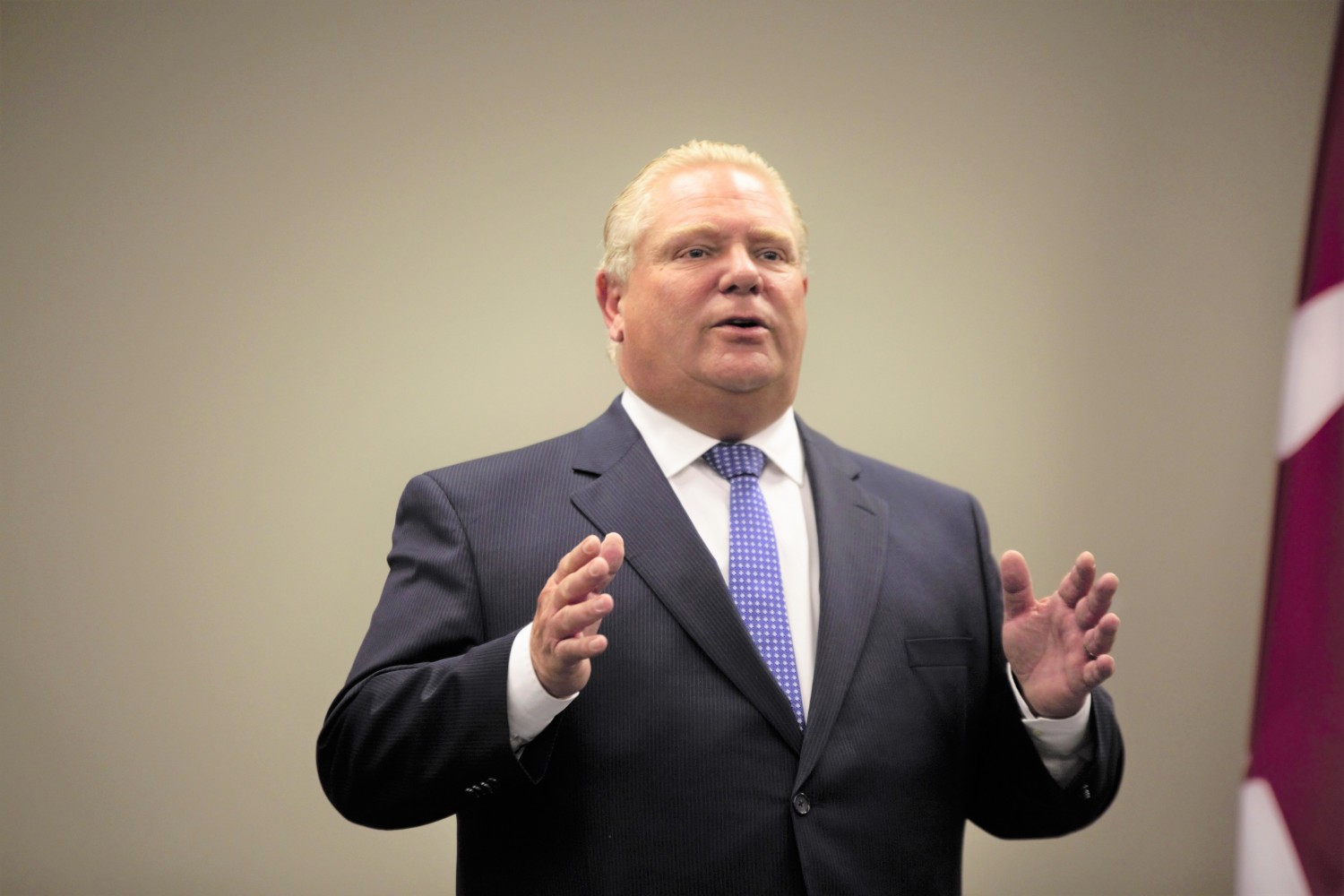 Photos by Mansoor Tanweer
Trudeau government denies cannabis shortage, lays blame on Ford as Brampton scrambles for answers
Shortage? what shortage? says Prime Minister Justin Trudeau's government, refuting widespread reports of a cannabis supply boondoggle, while blaming Ontario's 'rocky rollout' of legalized pot on the Doug Ford government's obsession with undoing the Liberal plan for cannabis under Kathleen Wynne.
Border Security Minister Bill Blair's spokesperson says that, contrary to Ontario's "excuses," there is plenty of product available, with 140 licensed producers and a large stockpile.
The province's insistence that a shortage led to reducing retail licences to just 25 is complicating the issue for Brampton, which must make a decision on opting in or out of retail sales by Jan. 22.
To see the full article content, please subscribe to The Pointer.
Subscribe