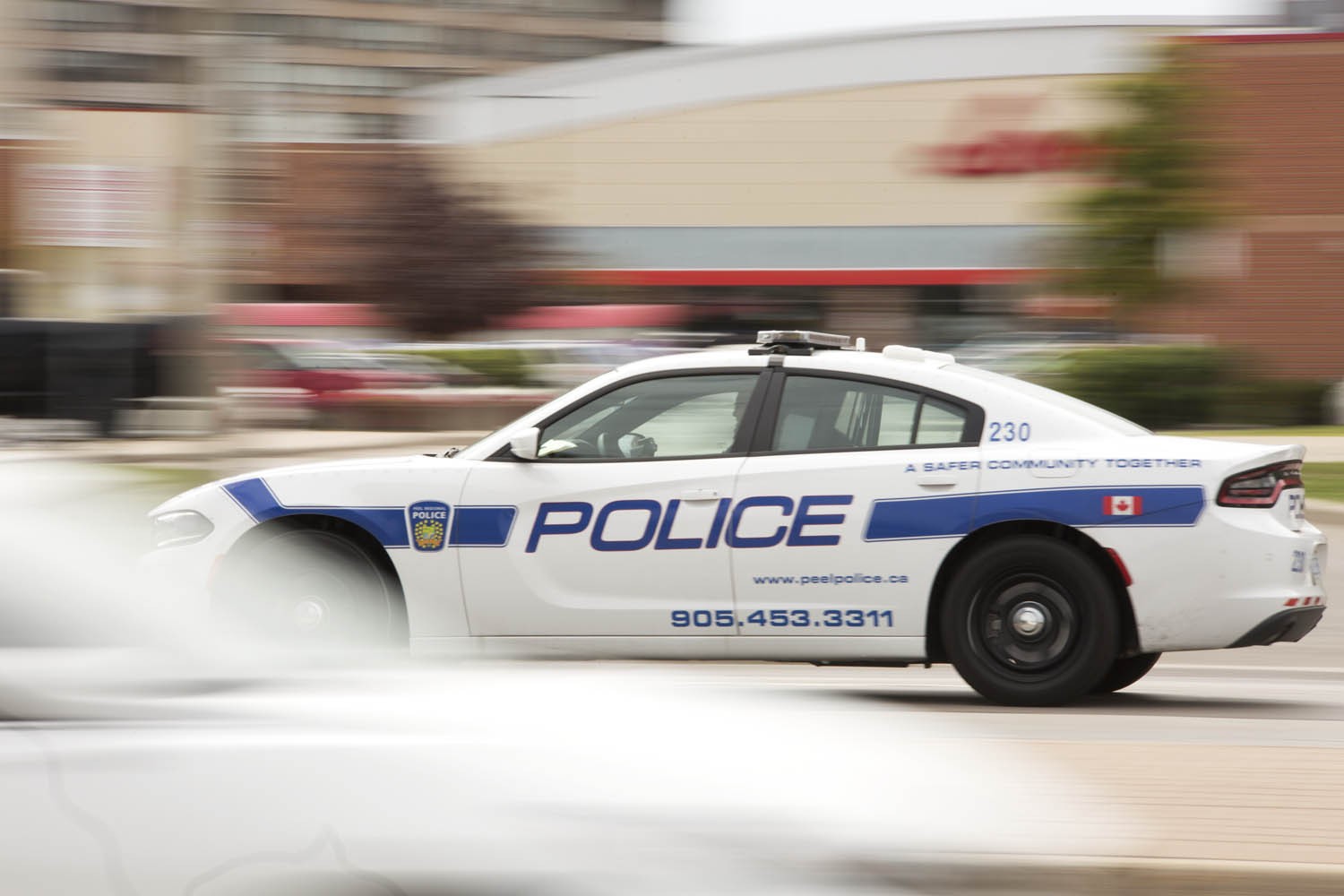 Photos by Mansoor Tanweer
Peel Police close out a violent year, but are statistical jumps as troublesome as they appear?
Community concern over a wave of violent crime spread across Brampton in 2018, as the issue remains the number one problem for the city's residents. While crime needs to be confronted head on by Peel police, local leaders, other levels of government and the public, a look at the statistics over a longer period suggests 2018 might have been an anomaly, not part of a pattern of rising violent crime.
Population growth and other more random factors can sometimes explain increases in crime year over year. Overall, when looking at national and provincial crime statistics and numbers in Peel over the years to understand crime in Brampton and Mississauga, last year has to be compared with broader data.
To see the full article content, please subscribe to The Pointer.
Subscribe