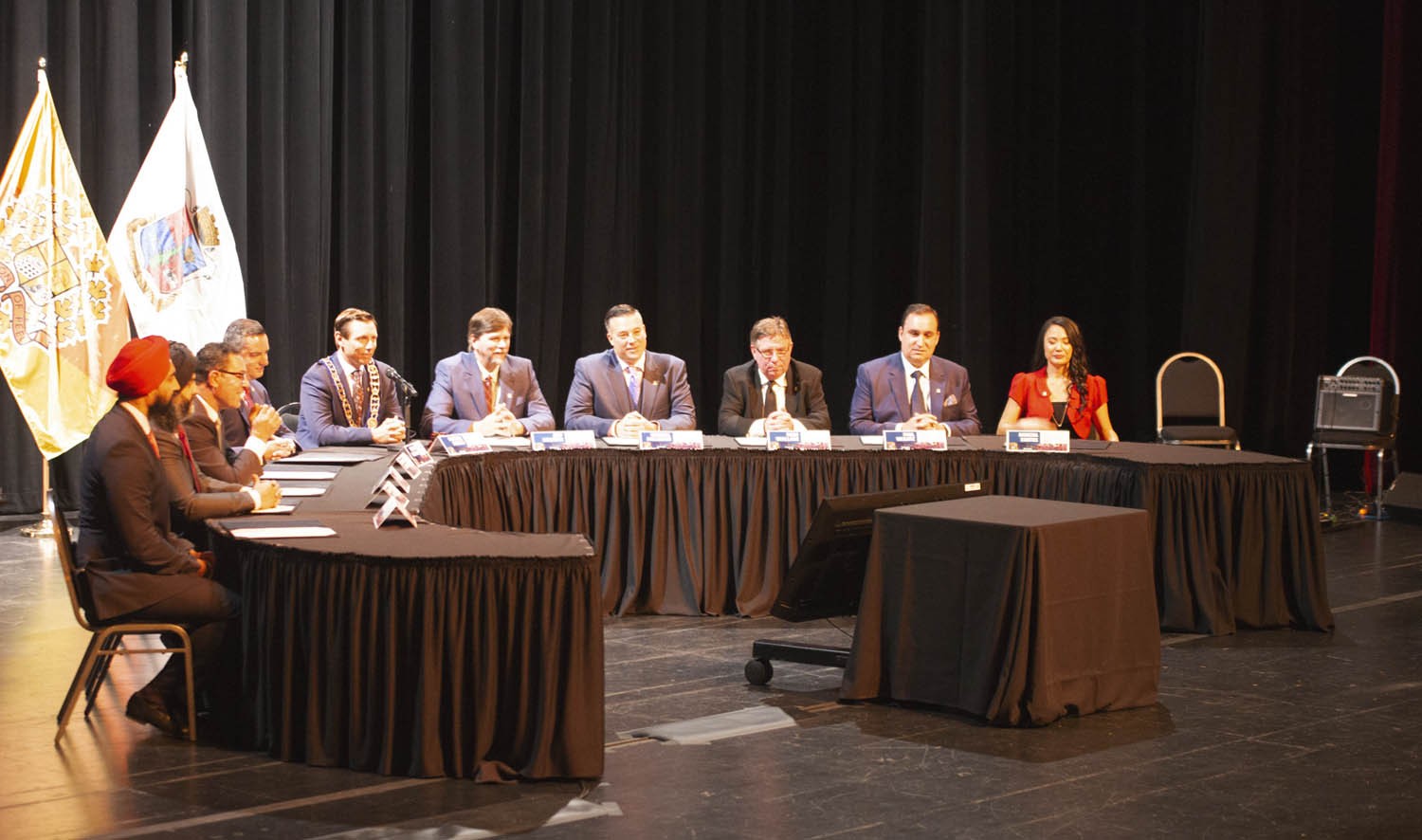 Photos by Mansoor Tanweer
Is the new council truly diverse?
Brampton's new council has been lauded by many as more representative of its people. But is it really? Does the new crew at city hall match up with the city's demographics? And how does it compare to surrounding municipalities?
To see the full article content, please subscribe to The Pointer.
Subscribe