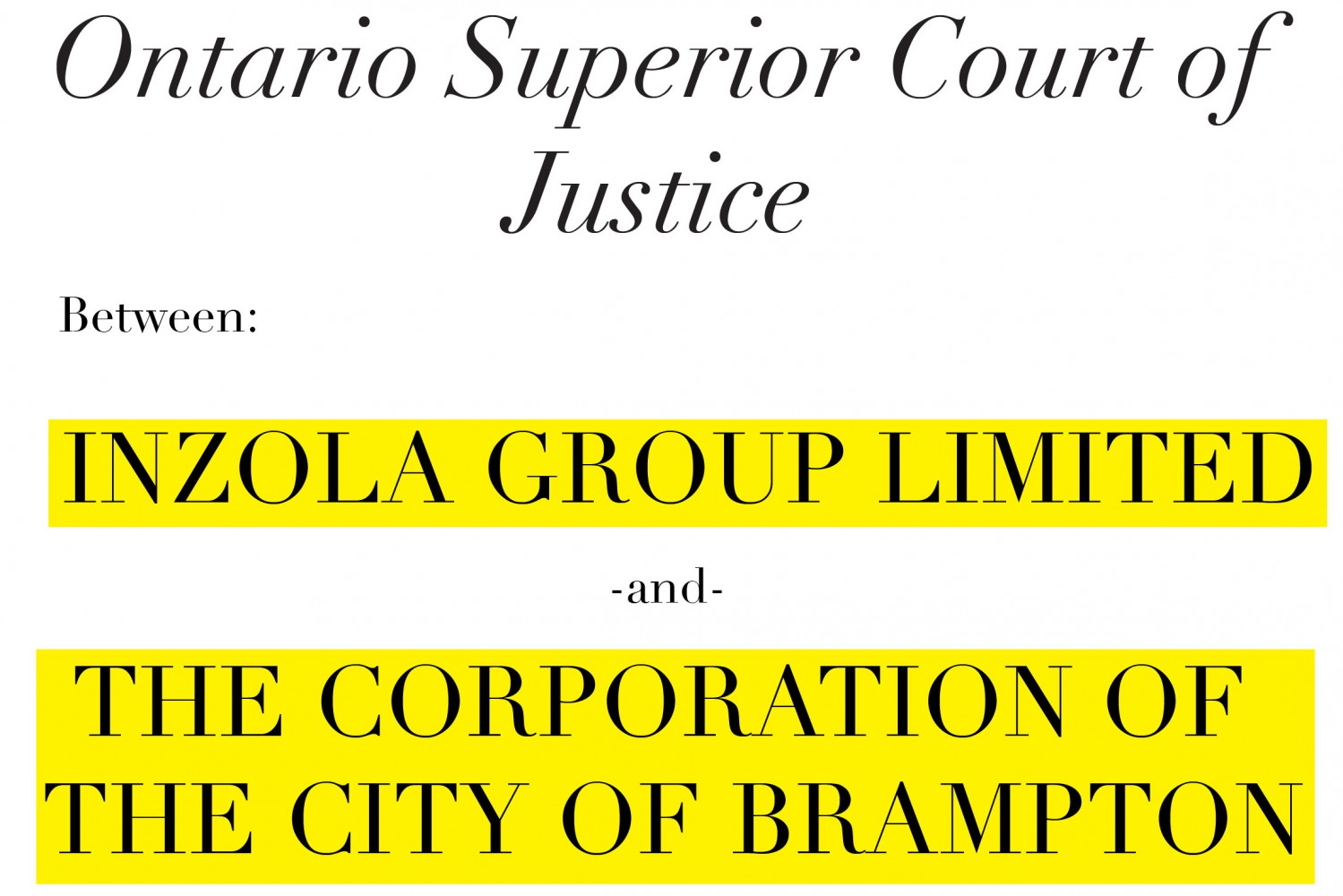 Photos by Mansoor Tanweer/graphics by Joel Wittnebel
Eight-year legal saga to end soon with decision in $28.5M lawsuit against the City expected in coming weeks
Allegations of misconduct against former senior staff with the City of Brampton and former mayor Susan Fennell have hung like a dark cloud for almost eight years since a $28.5 million lawsuit was filed in 2011.
The city has been admonished for dragging the lawsuit out, forcing motions to be filed so the plaintiff could get documents to help its case and cancelling its own attempt to end the suit before a trial when it withdrew its own motion for a summary judgment. Now, finally, after the nine-week trial wrapped up in September, a decision by the judge is expected soon.
The Pointer provides an account of the key points in the case and the main evidence presented at trial.
To see the full article content, please subscribe to The Pointer.
Subscribe