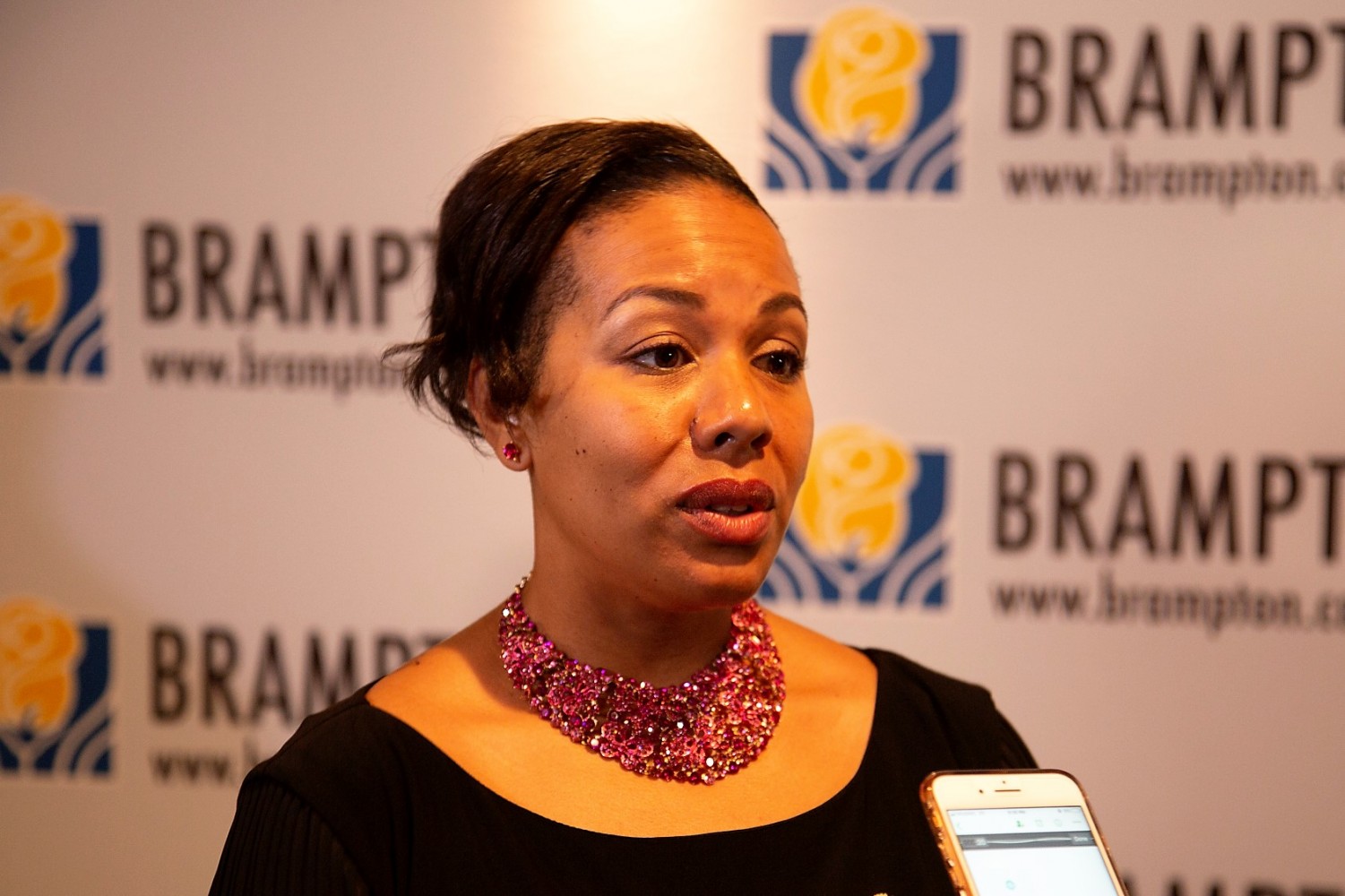 Photos by Mansoor Tanweer and Joel Wittnebel
Councillor Charmaine Williams should be lauded for her progressive stance on policing, but she shouldn't stand alone
Charmaine Williams is the only Black council member in Brampton and Mississauga, where police street checks, or carding stops, have been aggressively supported by the outgoing chief.
Williams has picked up the torch, buoyed by a new report, to end the harmful practice that has targeted young Black men and to push for community-police partnerships that have been eroded. Will the rest of Brampton council strongly support her?
To see the full article content, please subscribe to The Pointer.
Subscribe