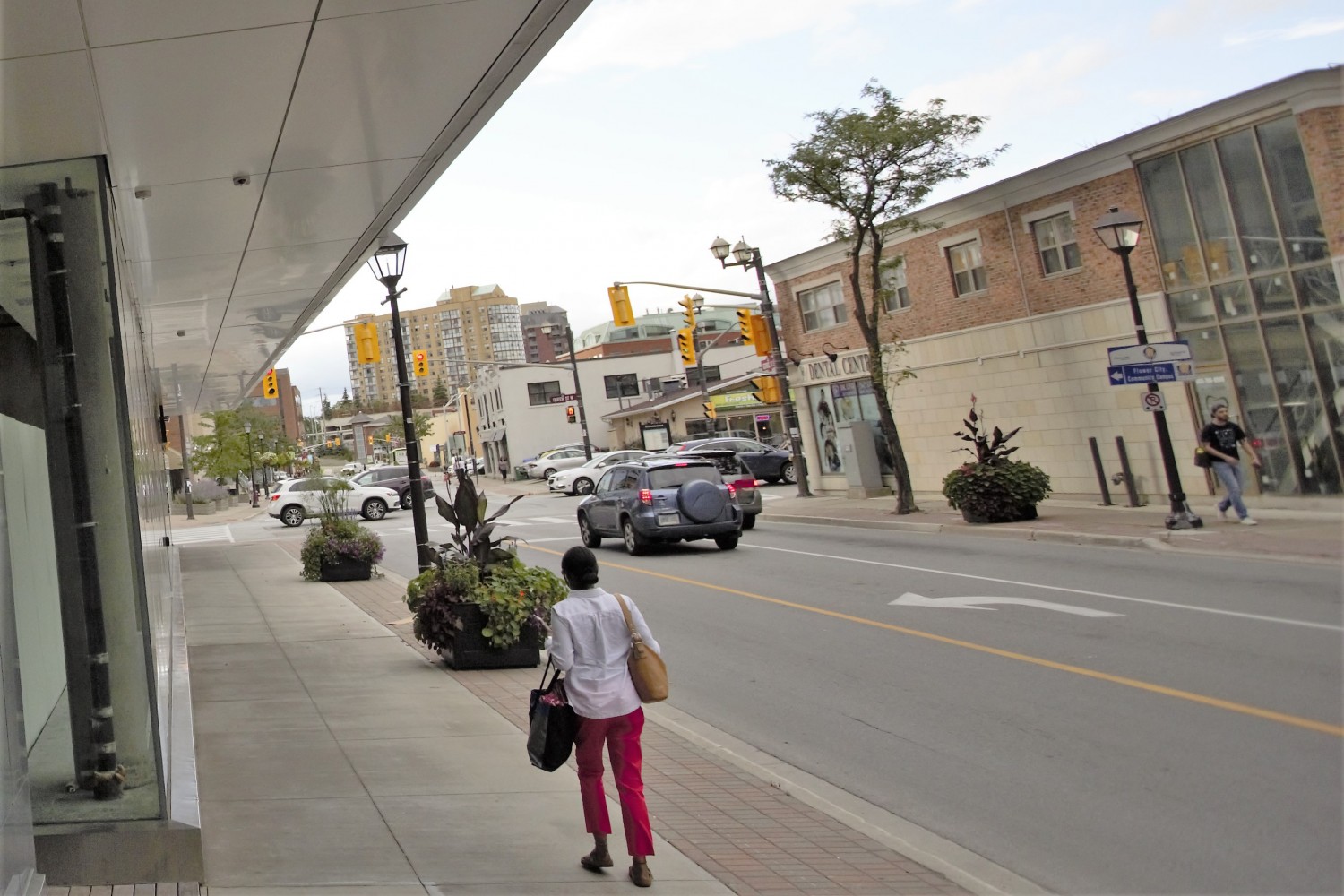 Photos by Mansoor Tanweer and from Herman Custodio/renderings from City of Brampton
Watershed for downtown retailers desperate for plan to remake the city-centre
With the Downtown Reimagined plan now shelved because of unknown costs and unknown problems beneath the surface of the city-centre, retailers are anxious as the area continues to show its age.
They say two decades of neglect have done damage to business. But now, with a new council and a new, dynamic plan for the city's future it's time to begin the transformation right in the heart of Brampton.
To see the full article content, please subscribe to The Pointer.
Subscribe