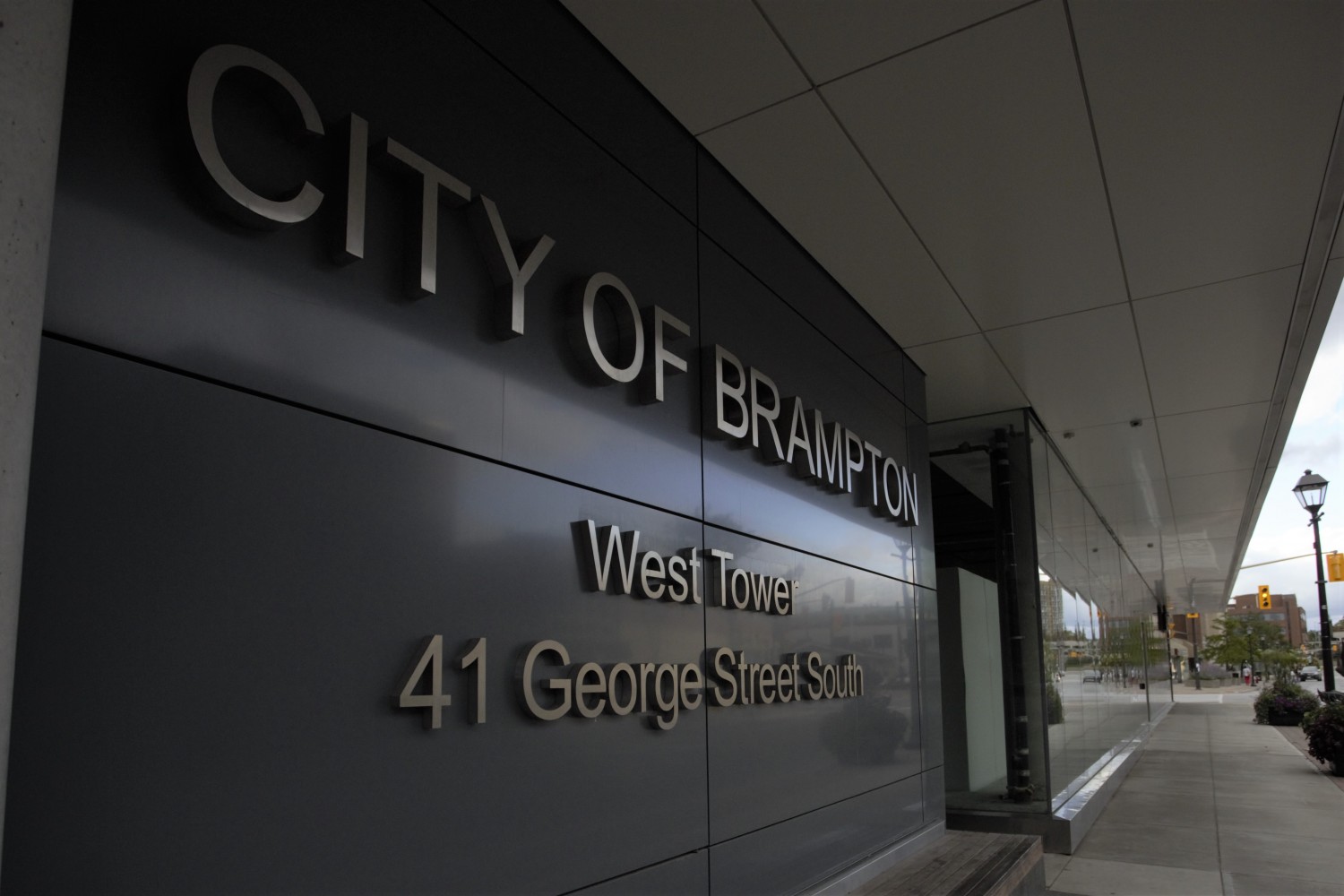 Photos by Mansoor Tanweer/renderings and map from City of Brampton
Mayor wants zero percent tax increase in 2019, staff has proposed 5.4 percent; something has to give
With budget season coming over the horizon, it's time for council members to shake off the holidays and focus on getting the city's finances in order.
City hall staff has provided the public with a timeline of when to expect what in the budgeting process.
One big-ticket item to be accounted for is the soon-to-arrive Ryerson University satellite campus and downtown innovation centre. Council will have to figure out how to raise the $150 million already pledged for that project — and where the money for many other needed projects will come from.
To see the full article content, please subscribe to The Pointer.
Subscribe