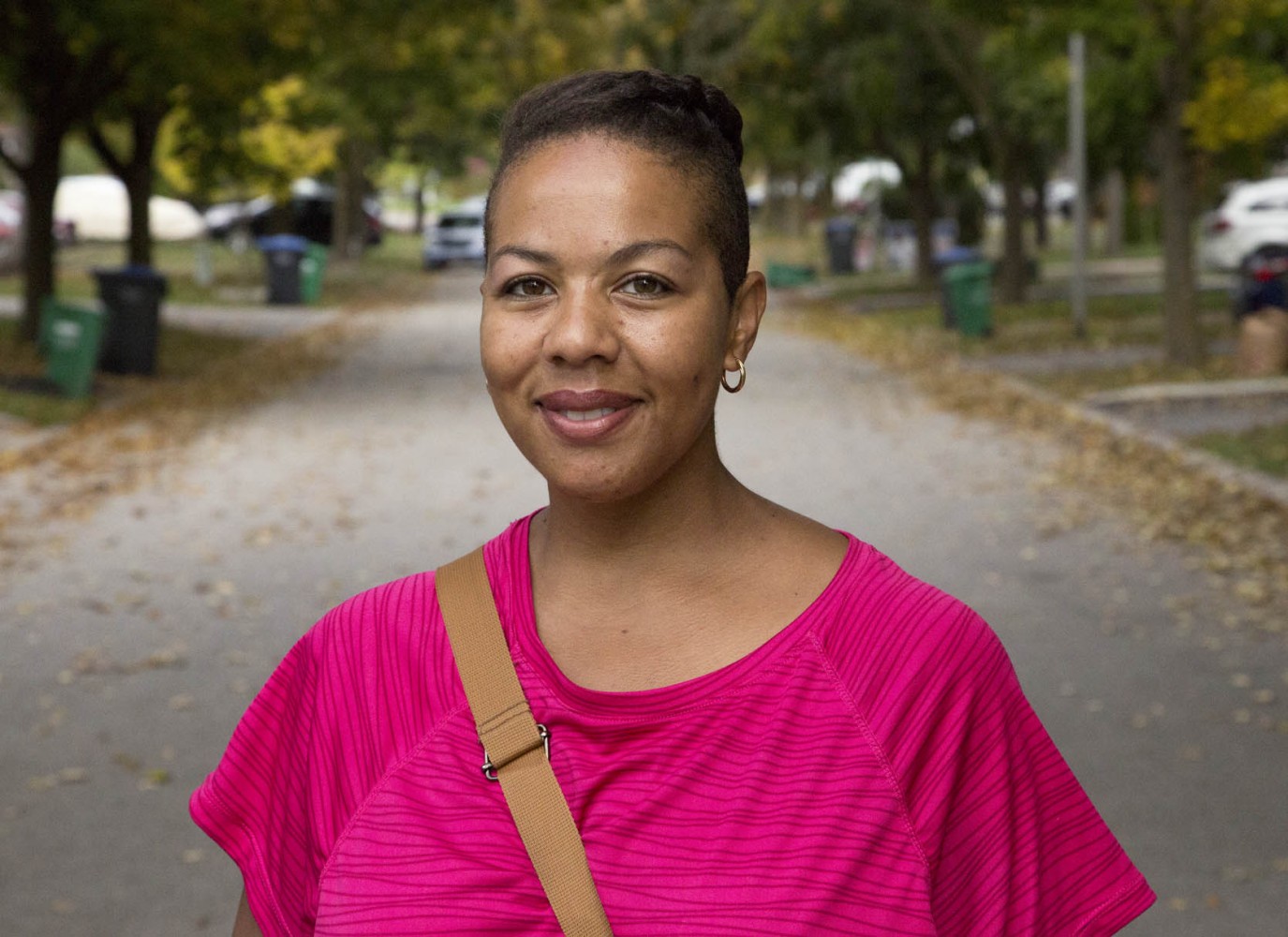 Photos by Mansoor Tanweer and Joel Wittnebel
Councillor Williams set to champion carding ban, police reform recommendations in Brampton
New councillor Charmaine Williams is ready to pick up the torch to ensure the committee she chairs will take Justice Michael Tulloch's report on carding seriously and follow through on its sweeping recommendations for policing reforms, welcomed by critics of Peel's force.
Tulloch's review of carding across the province, released Dec. 31, concluded that random carding is ineffective, offers low-quality data, and is often practised discriminately — contradicting departing Chief Jennifer Evans' claim that it's an invaluable police tool.
His recommendations for a more diverse police force and a deep culture shift could set the tone for dealing with the number one concern of Brampton citizens: crime.
To see the full article content, please subscribe to The Pointer.
Subscribe