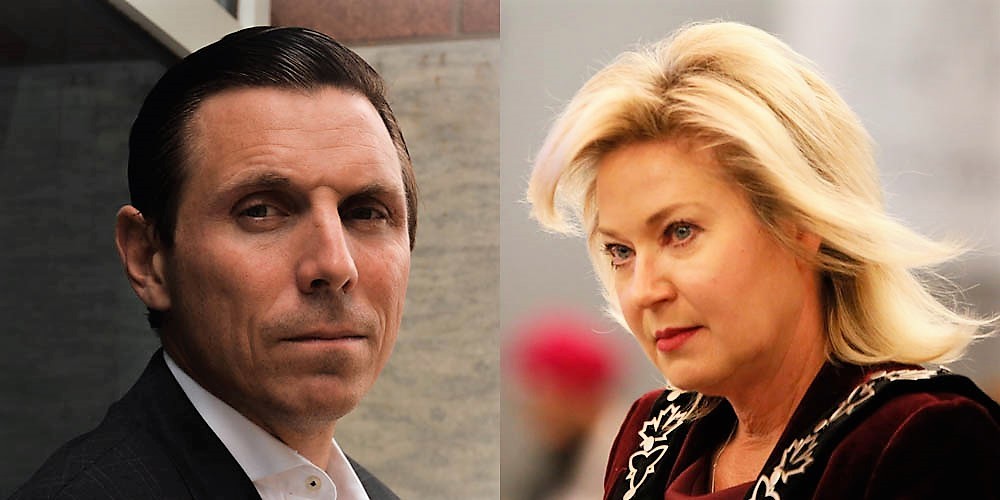 Photos by Joel Wittnebel and Mansoor Tanweer
Brown and Crombie welcome groundbreaking report that slams police carding as ineffective and harmful
Justice Michael Tulloch's sweeping review of what happened after "carding" was restricted in Ontario includes a call to ban random stops for gathering intelligence data, better public and police education on the limits of street checks, more diversity in forces that, like Peel's, don't reflect the community and a revolution in police culture. Brampton Mayor Patrick Brown and Mississauga's Bonnie Crombie say the new report lays out the way policing should be approached in the two cities.
The judge's report refutes claims by outgoing Peel Police Chief Jennifer Evans that curtailing carding is connected to an increase in crime.
To see the full article content, please subscribe to The Pointer.
Subscribe