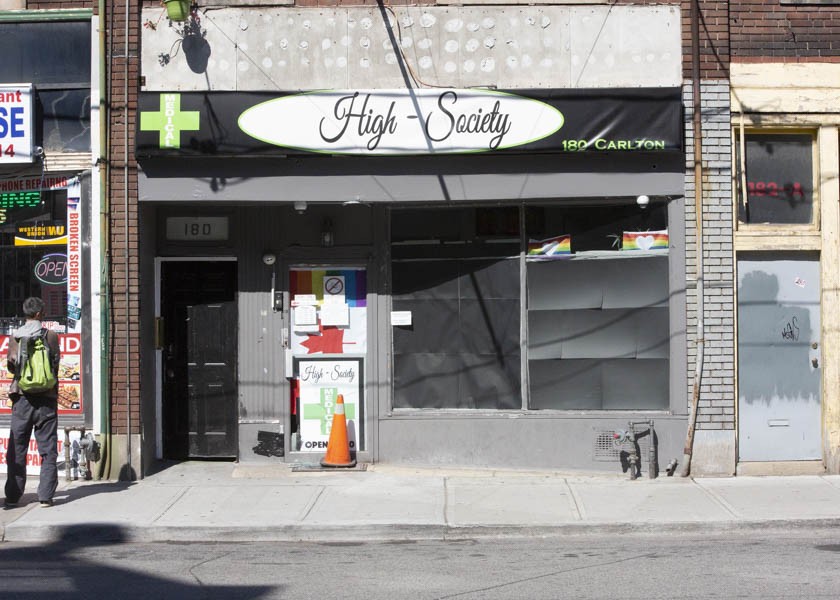 Photos by Mansoor Tanweer
In or out? Brampton council urges residents to share thoughts on retail cannabis stores
Residents can choose from several locations and dates to register their opinions with city staff on the issue of pot shops within city limits.
In addition, a town-hall gathering on Jan. 10 at city hall will include a presentation and a panel discussion; if you can't attend, you can join the live-stream on the city's Facebook event page.
The information gathered will help council make a decision on whether to allow the stores in the city or not, one day ahead of the Jan. 22 deadline.
To see the full article content, please subscribe to The Pointer.
Subscribe