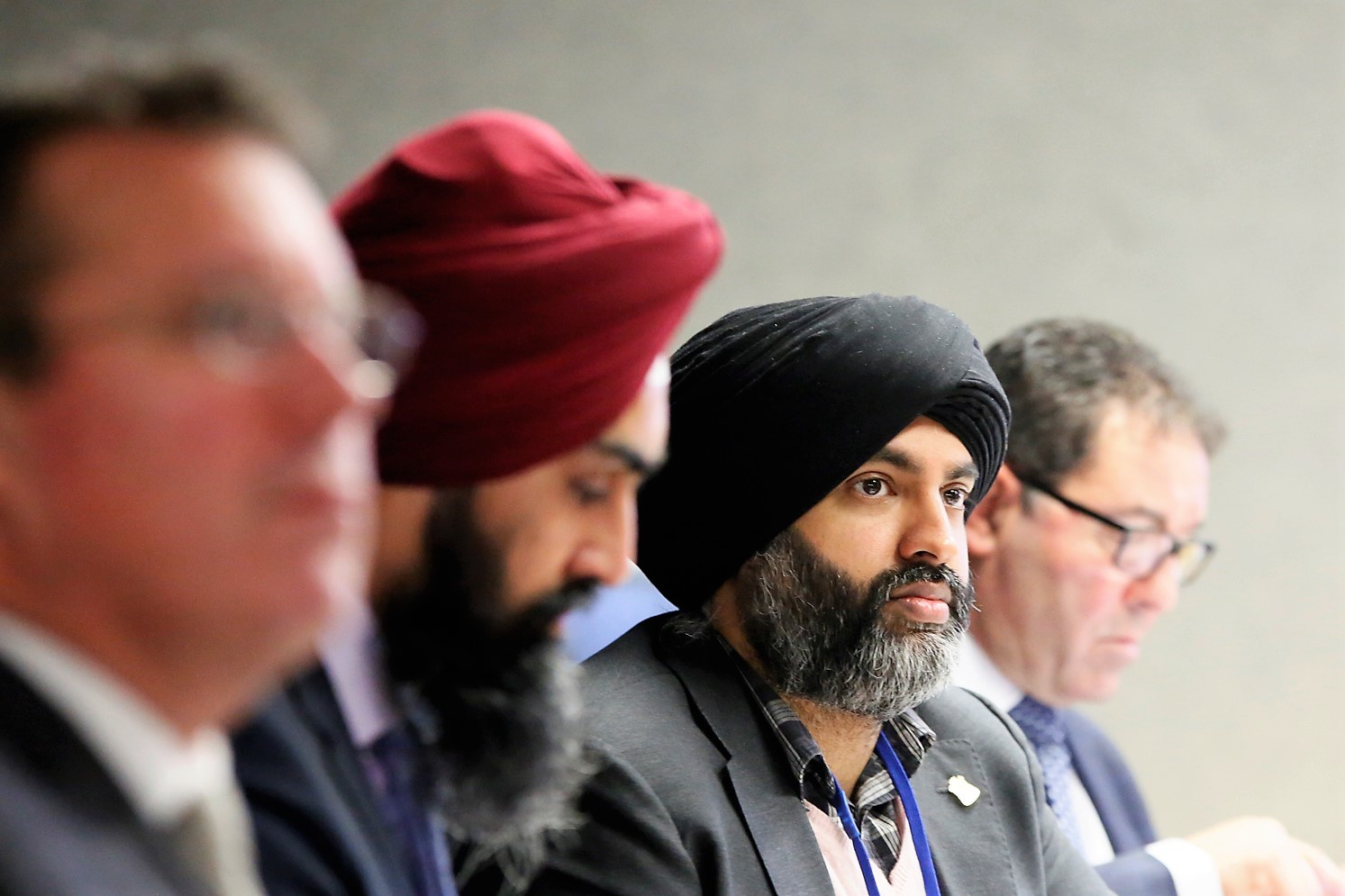 Photos by Mansoor Tanweer/graphics and maps from City of Brampton and TRCA
In 2019 City Council will have a clear set of priorities for the new year
As residents look to their newly elected officials for solutions, media reports of violence in Brampton are dominating the headlines, the city's utilities are in dire need of upgrades, and staff are without a leader to guide them through a watershed time for the city.
Addressing a healthcare crisis and finding $90 million pulled by the province for a new university campus are just two of the many other issues on the agenda. Voters who put them into power will be looking for council members to rise to the occasion as many challenges lie ahead in the new year.
To see the full article content, please subscribe to The Pointer.
Subscribe