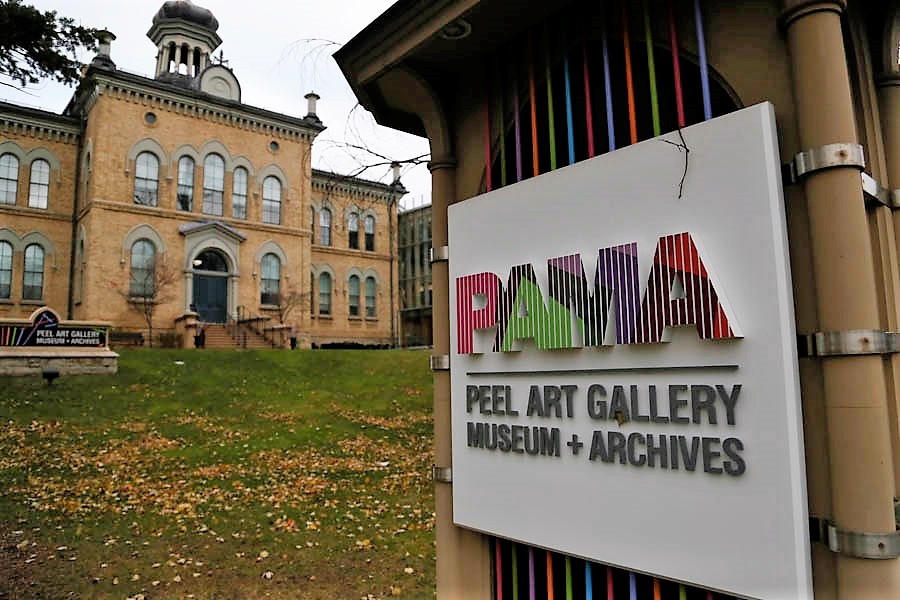 Photos by Mansoor Tanweer and from PAMA
PAMA celebrates 50 years of holding a mirror to Peel Region
Part museum, part gallery, part archive, and part community hub, the Peel Archives Museum and Art Gallery has grown and changed over its half-century of collecting, curating and exhibiting in the fast-growing, cosmopolitan community it serves.
More than just a reflection of the past, or an entertaining spot to view our contemporary social and cultural environment, PAMA hopes to be a place that hosts thoughtful discussion and exhibitions that continue to reflect our dynamic, rapidly evolving region.
To see the full article content, please subscribe to The Pointer.
Subscribe