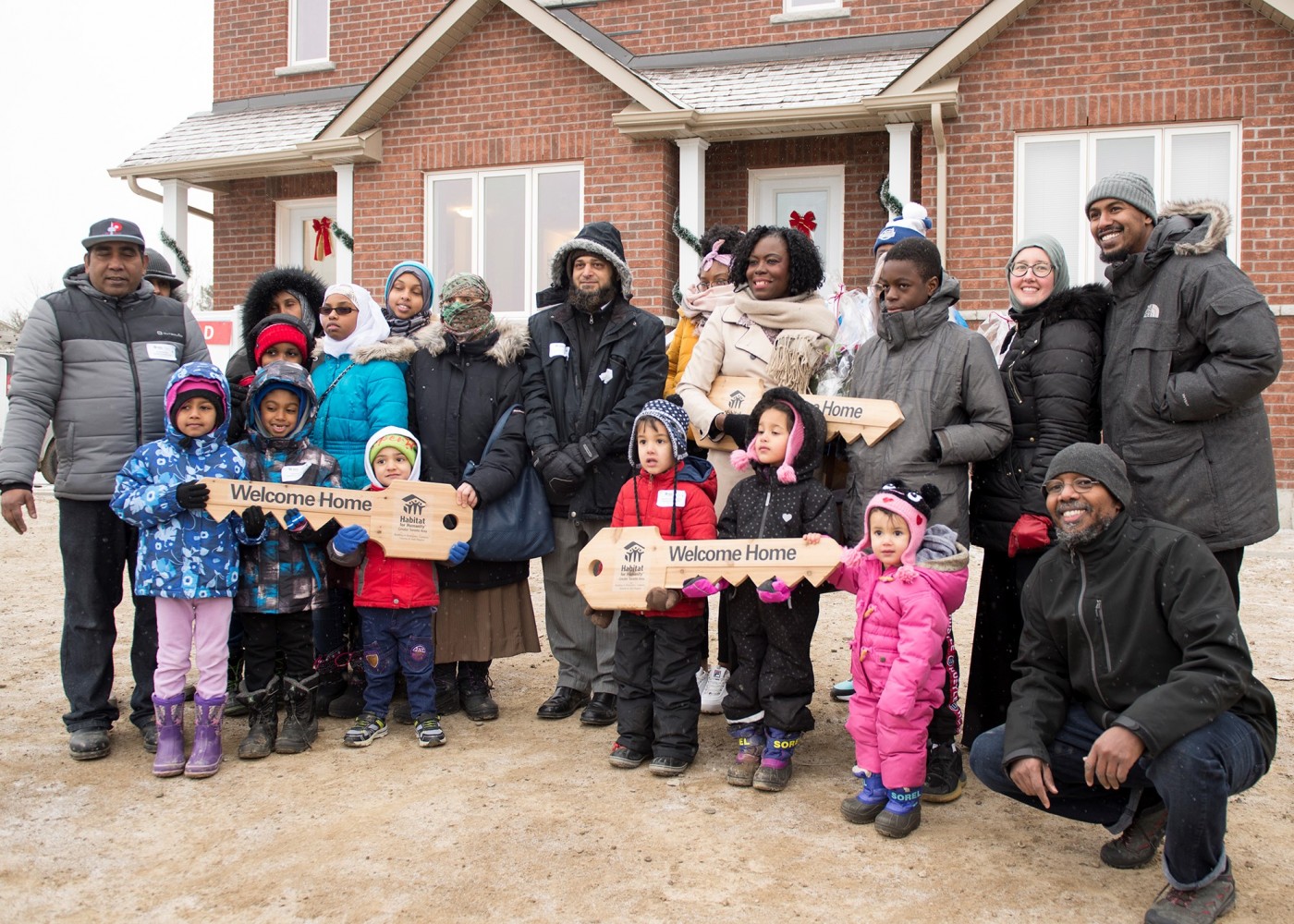 Photos by Rick Drennan
Now that's what you call a gift
Thanks to Habitat for Humanity, seven Brampton families each moved into their new home yesterday, Saturday, just in time for the new year.
Affordable housing is an issue that comes into sharper focus around the holiday season, when thousands of families across the city struggle during a time of giving. Around the world, income inequality is becoming a significant problem as more and more people need help from food banks and housing agencies.
To see the full article content, please subscribe to The Pointer.
Subscribe