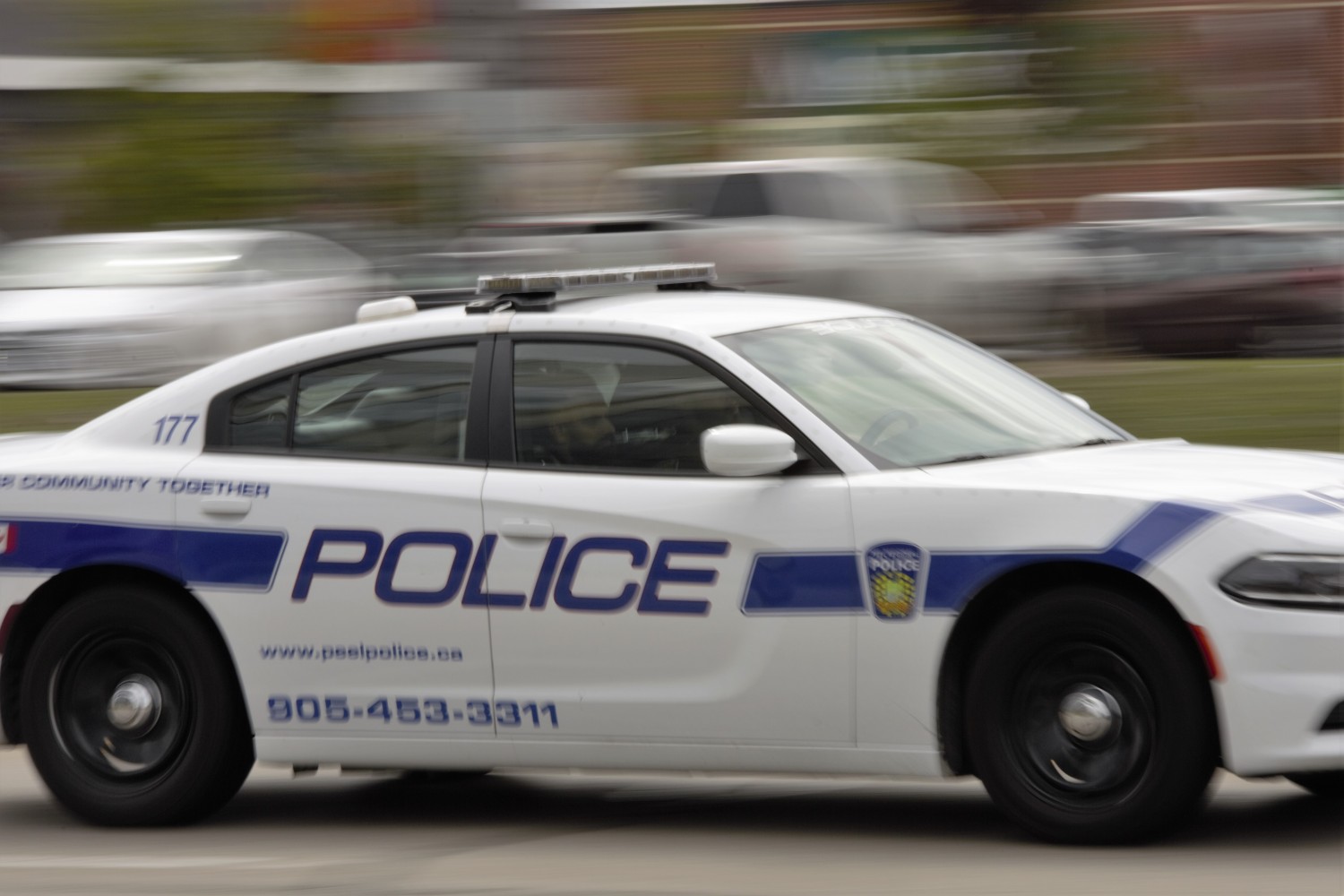 Photos by Mansoor Tanweer
Violent year in the city prompts Brampton council to ignore staff plan to scrap community safety committee
Peel Region will be setting up its own panel to deal with crime, but Brampton councillors say they need to tackle issues surrounding the rise in crime themselves, given the alarming increase in violence that has rattled residents this year.
Instead of scrapping the city's committee as staff recommended, they will expand it to include more citizen involvement.
The fledgling transit committee will also be expanded to give residents a place to voice their concerns and hopes — signaling that this council, as one member said, is "paying attention to the details."
To see the full article content, please subscribe to The Pointer.
Subscribe