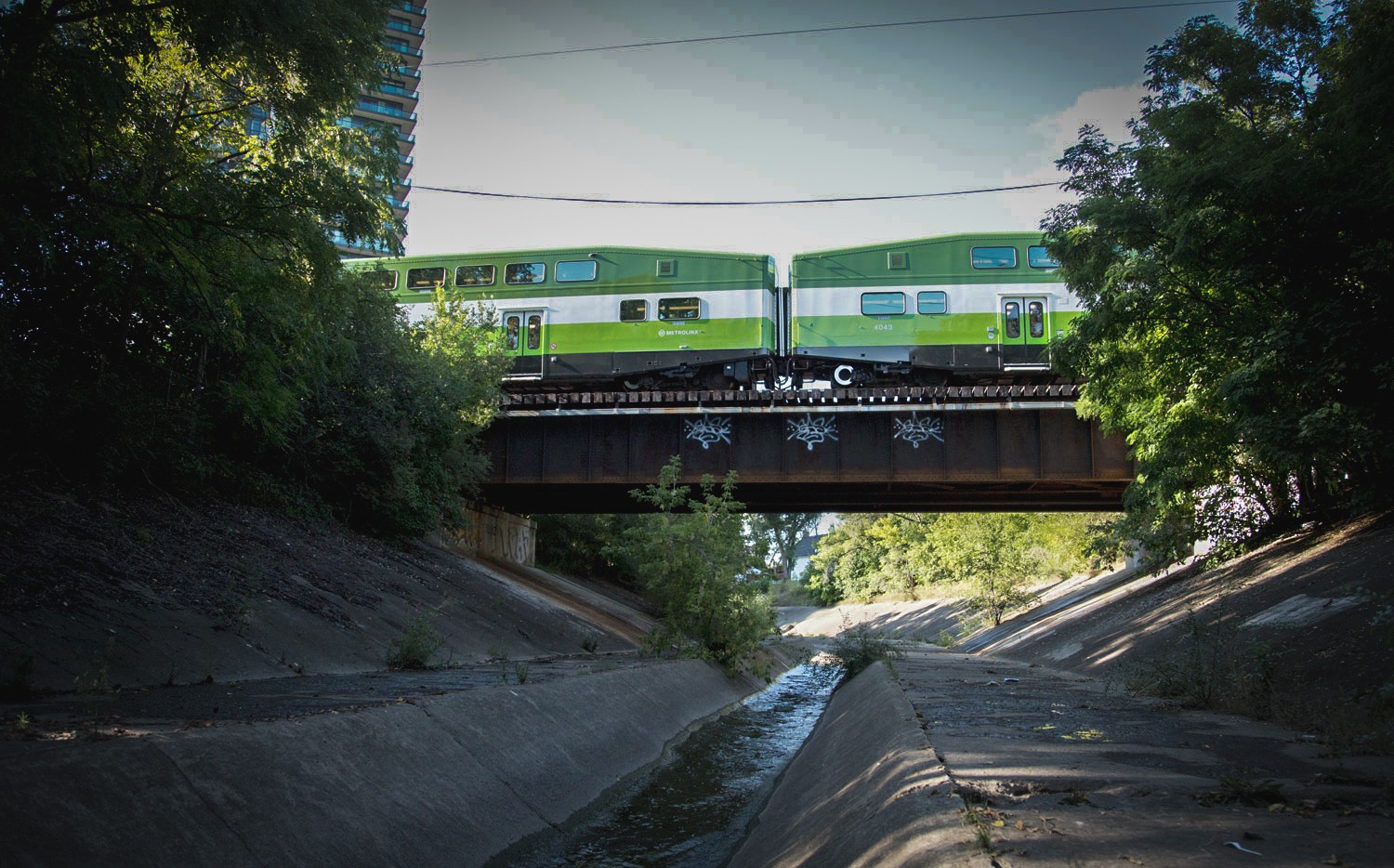 Photos by Mansoor Tanweer/Graphics from Metrolinx
Scrapping of freight bypass raises questions about future of all-day, two-way train service for Brampton
A $2.25-billion project to build a bypass that would take freight trains off the rail route used by Brampton GO train commuters has been ditched by the province.
The Doug Ford government announced a couple of new weekday trips along the Kitchener GO line with the promise that it will achieve all-day, two-way service eventually under new agreements with CN, which owns the congested track.
Commuters impatient for more frequent, less-crowded and electrified service on the line have reasons to be skeptical about the wisdom of ending a project that had already gone through planning and technical analysis.
To see the full article content, please subscribe to The Pointer.
Subscribe