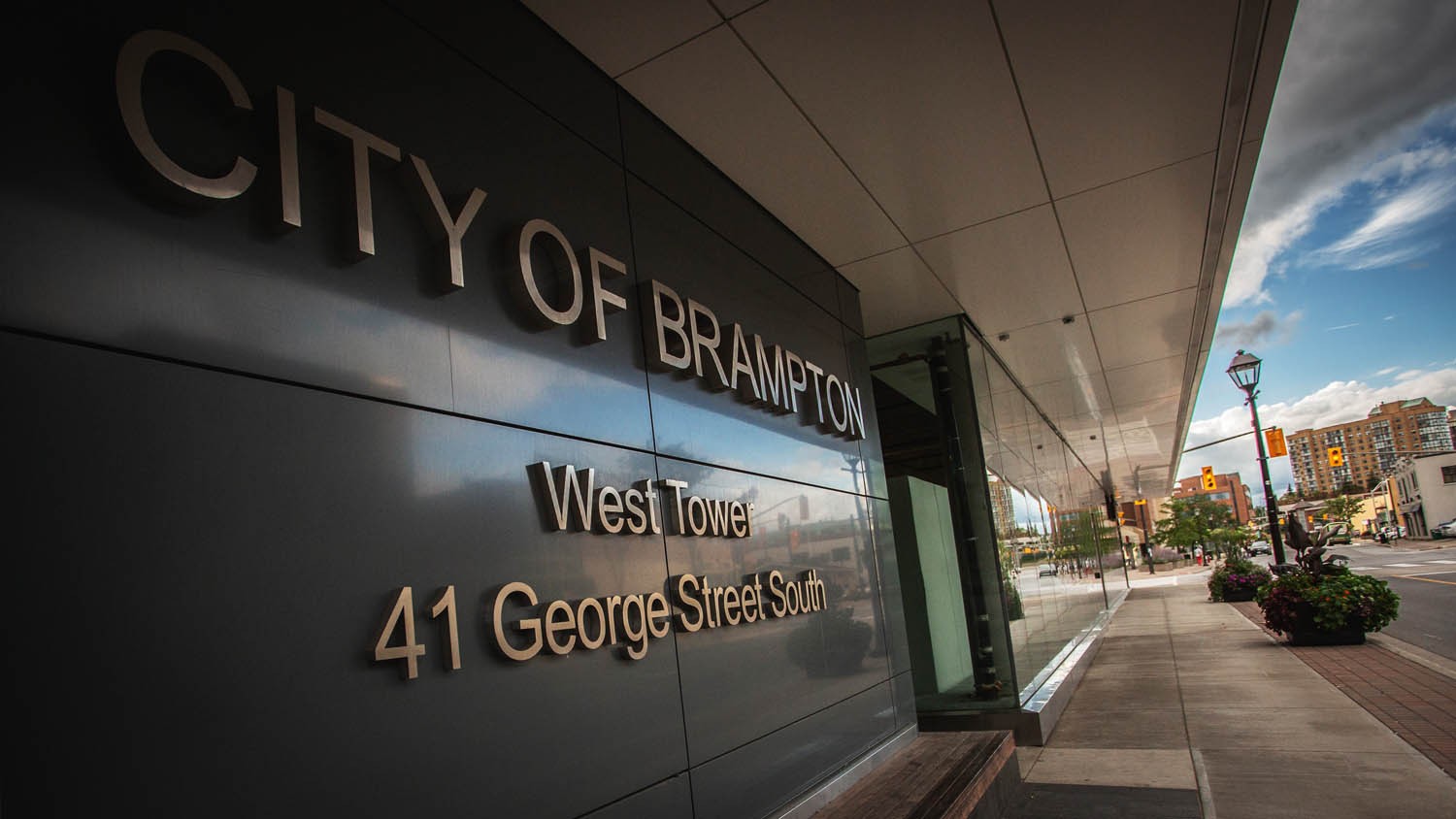 Photos by Mansoor Tanweer and from Wilfrid Laurier University
Former city manager Deborah Dubenofsky told court she made "inaccurate" statements in $28M lawsuit
The City of Brampton's former top bureaucrat testified earlier this year in the trial for a $28.5 million lawsuit against the city over a controversial $500 million downtown development deal.
On the witness stand she was shown evidence that contradicted her earlier testimony in the case. Dubenofsky told the court she had made "inaccurate" statements in her earlier sworn testimony.
To see the full article content, please subscribe to The Pointer.
Subscribe