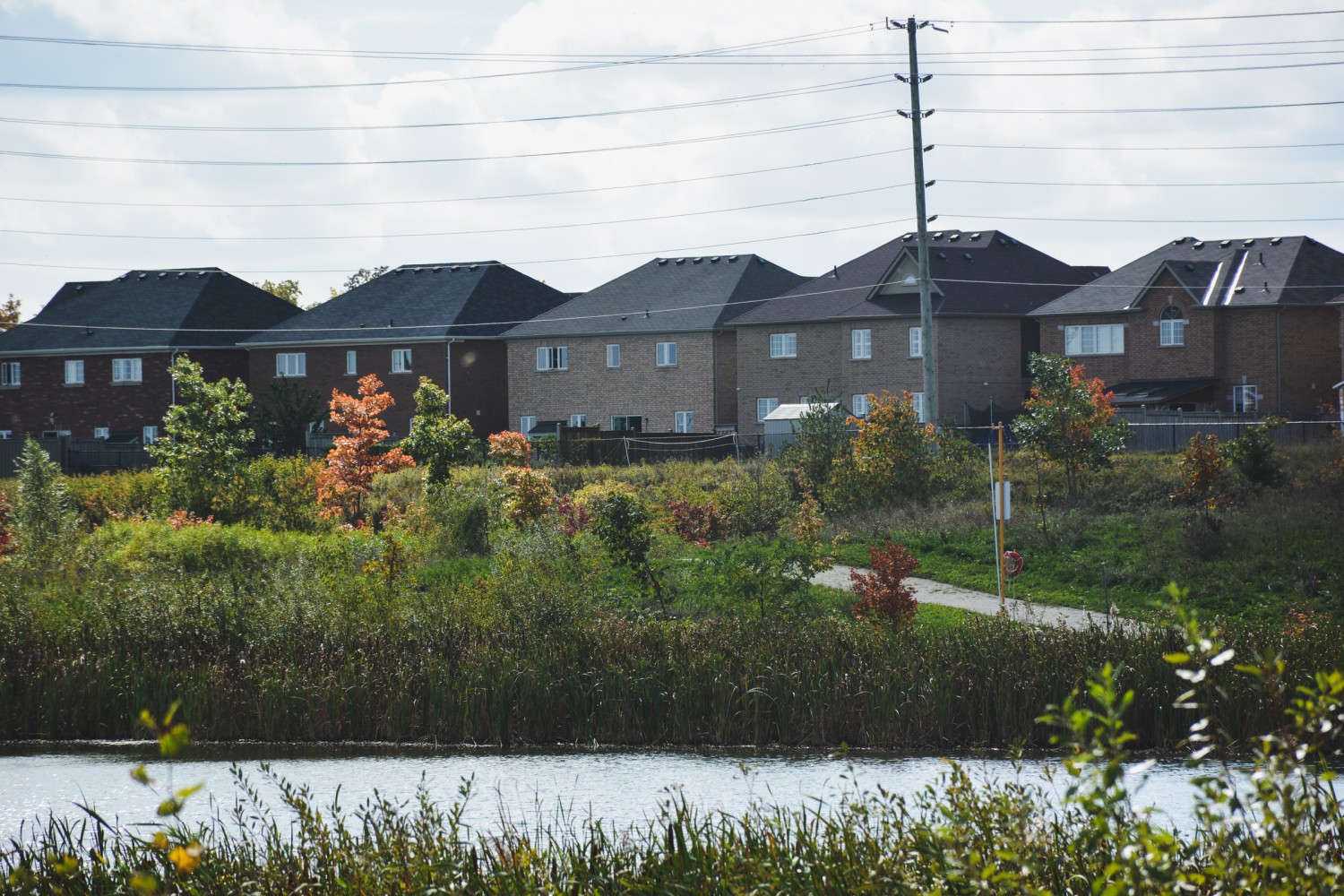 Photos by Joel Wittnebel and Mansoor Tanweer
Council hopes to freeze taxes in 2019 with help from cost-saving audit
After almost a decade of stiff tax increases on the city's share of the property bill, council, led by Mayor Patrick Brown, is trying to give residents some relief next year. An audit has been requested so staff can find efficiencies that will prevent any increase for the 2019 budget.
A 2015 analysis of the city's finances found that excessive labour costs inside City Hall are not sustainable.
To see the full article content, please subscribe to The Pointer.
Subscribe