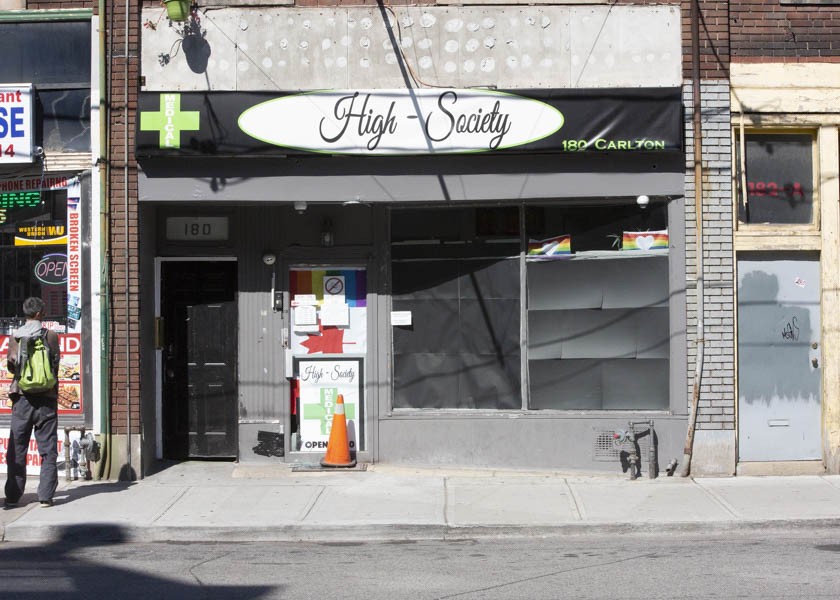 Photos by Mansoor Tanweer and from Flickr
Where is Brampton on the cannabis issue now? Looking to its neighbours
Toronto opted to allow retail cannabis stores and Mississauga opted out, meanwhile Brampton remains in a holding pattern on the issue.
Peel Region, after a motion from a Mississauga councillor, could implement rules banning consumption of cannabis in public spaces when the issue comes back to regional council next month.
While Brampton does some soul-searching to determine the best course, it's unclear if council will decide to follow Mississauga's anti-cannabis stance or Toronto's pro-cannabis position. Either way, what happens next door will have a direct impact here.
To see the full article content, please subscribe to The Pointer.
Subscribe