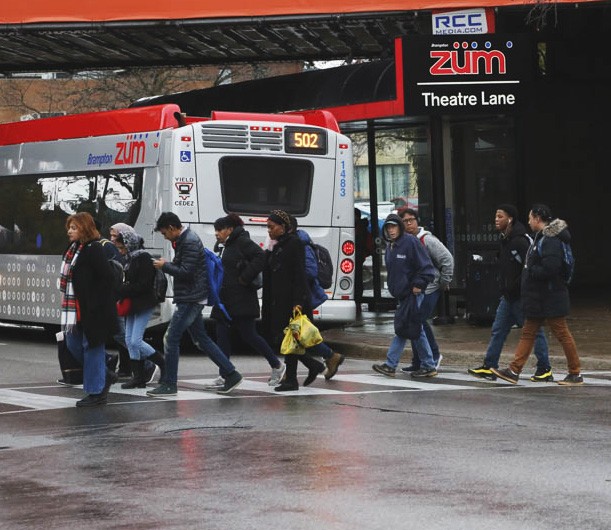 Photos by Mansoor Tanweer
Update: Residents provide opinions on a Main Street LRT route
Brampton residents voiced strong support for the Main Street LRT route this week, as council moved forward with a unified plan to finally bring higher order transit to the city. Despite some lingering concerns about the Main Street alignment running through the heritage district and other potential barriers along the corridor, the only thing that appears to be an issue is the funding.
The approximate cost of $300 million has not yet been committed by the province.
Studies will also have to be done to ensure an LRT can be built along Main Street.
To see the full article content, please subscribe to The Pointer.
Subscribe