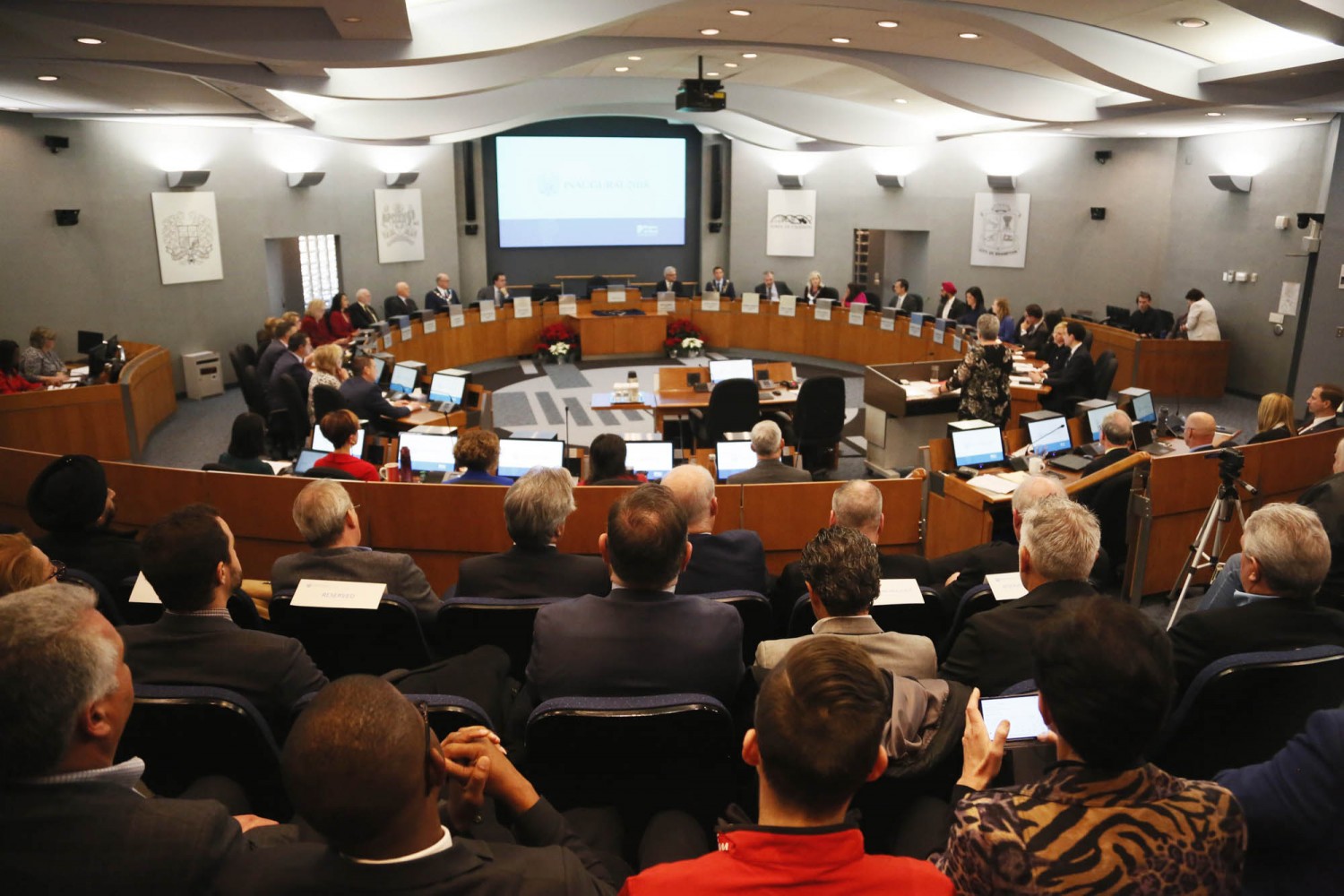 Photo by Mansoor Tanweer
Peel Region may limit where cannabis can be smoked recreationally
A motion going before Peel Region Council on Thursday could result in a ban on smoking pot in all public areas.
The City of Mississauga voted to opt out of allowing retail cannabis shops in the city on Wednesday.
All of this is putting pressure on Brampton councillors to figure out where they stand on the issue before they need to decide officially on allowing stores in Brampton in January.
To see the full article content, please subscribe to The Pointer.
Subscribe