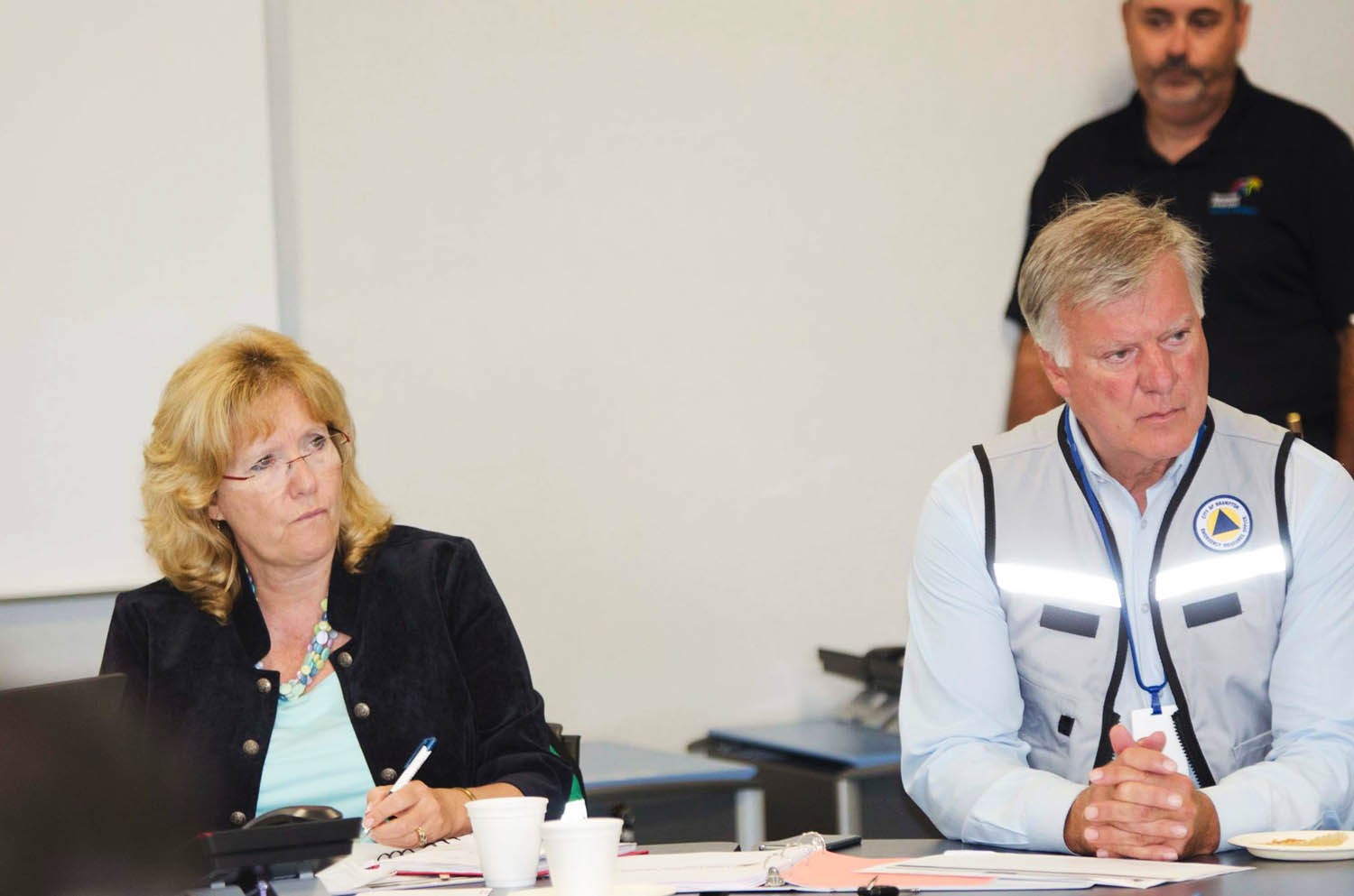 Photo from City of Brampton
Brampton Council fires city's top bureaucrat, CAO Harry Schlange
No reasons were given for the abrupt split with the man Linda Jeffrey brought in as a "change agent" in 2016.
Schlange, who fired 25 top bureaucrats in a major shakeup soon after his arrival, may be due for a hefty severance.
While the city looks for a new CAO, Joe Pittari, commissioner of corporate services and the city's leader on the cannabis file, will be filling in.
To see the full article content, please subscribe to The Pointer.
Subscribe