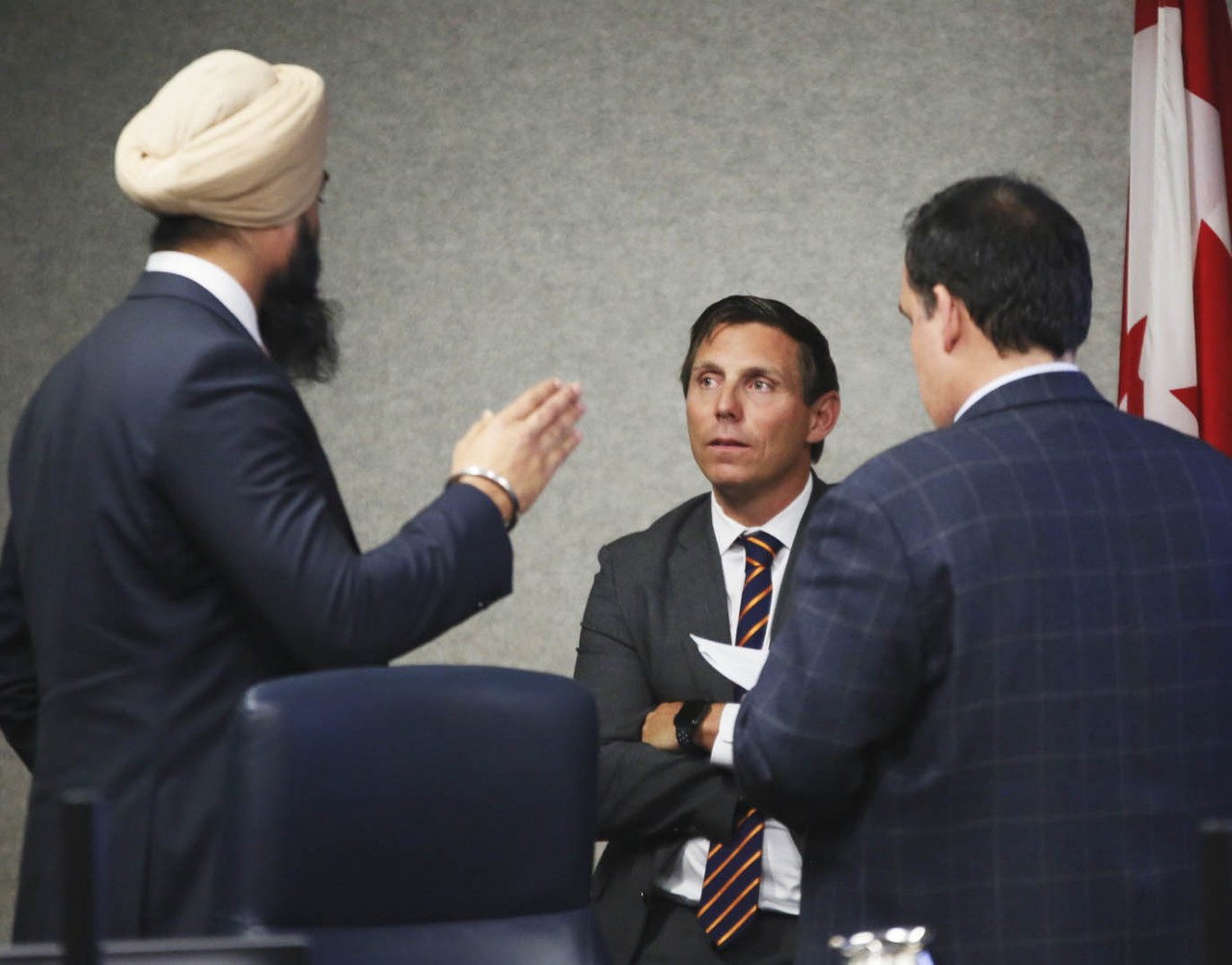 Photos by Mansoor Tanweer
Main Street LRT route could be finalized at last council meeting of the year
Gurpreet Dhillon's motion to move forward with a Main Street LRT, with a tunnelling option to be considered, is on the agenda for Wednesday's council meeting. The possibility of going underground, suggested by Mayor Patrick Brown, was a way to get every member on board with the plan at last week's committee meeting.
If passed today, the city will finally move forward with an agreed upon route for a future light rail system. Here are some of the details you should know.
To see the full article content, please subscribe to The Pointer.
Subscribe