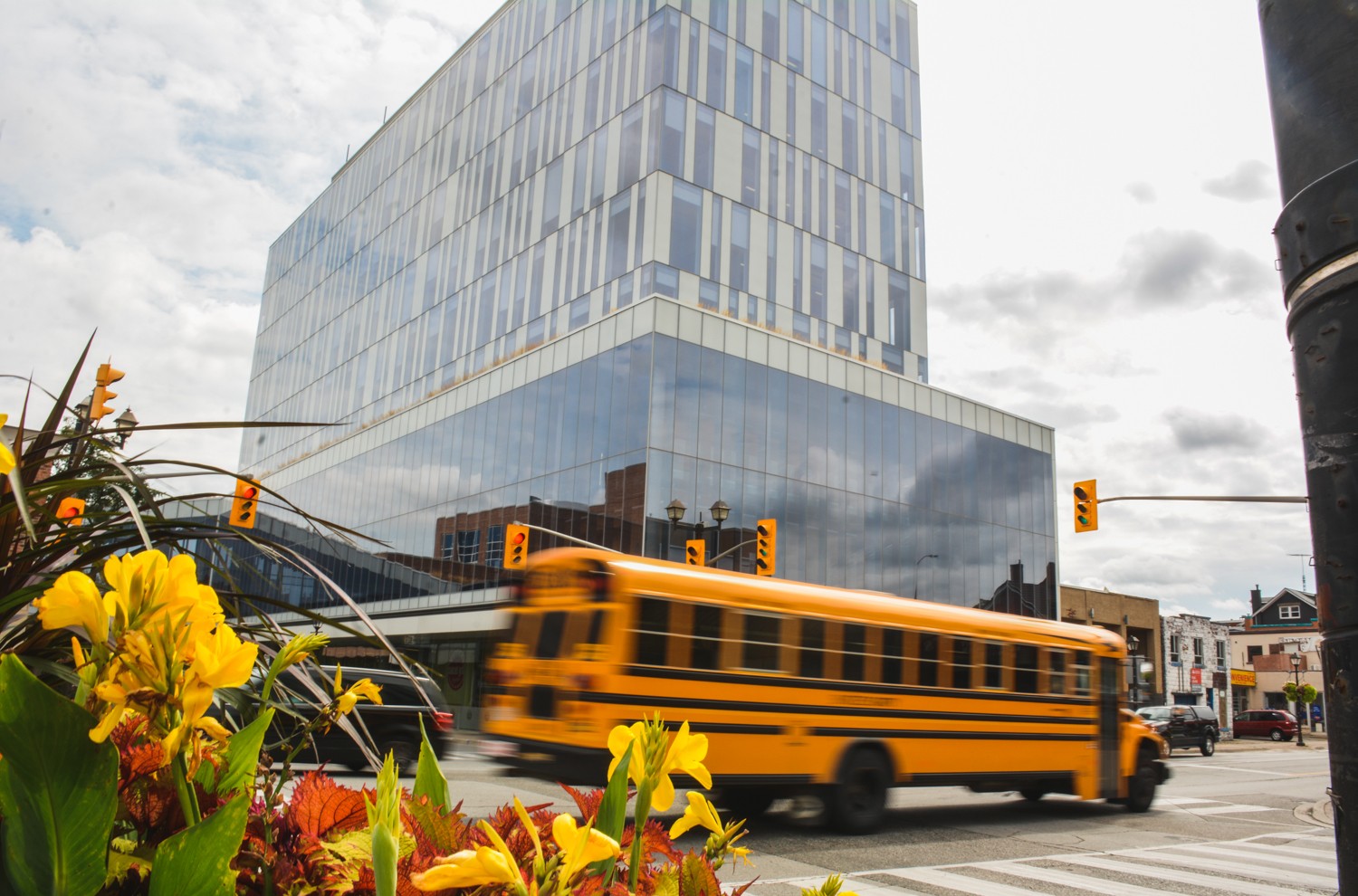 Photos by Joel Wittnebel/Mansoor Tanweer - Graphics from the City of Brampton
Downtown Reimagined conundrum highlights pressing infrastructure issue
Peel Region is ready to move ahead with fixing aging water and sewer lines downtown, but there's a hitch.
The city is still facing unknown costs on its part of the project, which is to develop a more pedestrian-friendly streetscape.
Between unknowns beneath the streets and big question marks around the LRT and Ryerson campus, staff are recommending pressing the pause button on Downtown Reimagined.
To see the full article content, please subscribe to The Pointer.
Subscribe