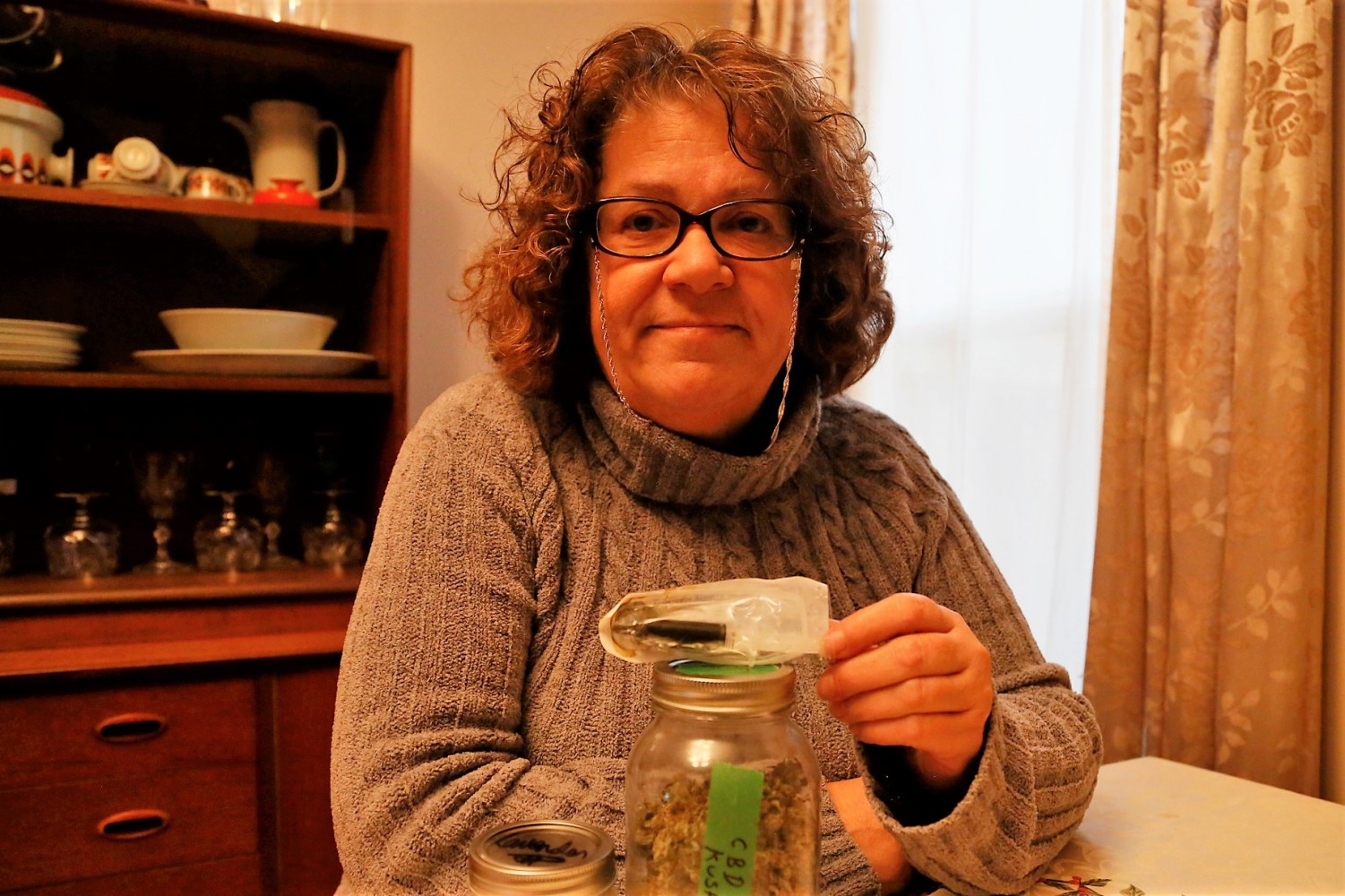 Photos by Mansoor Tanweer
Brampton residents split over whether to opt in or out of cannabis shops
With the city's debate on whether to allow cannabis retail stores deferred to the new year, two true believers in the potential of the plant are making themselves heard.
One a cancer survivor, the other a recovering alcoholic, they're going up against Councillor Charmaine Williams, who has signalled staunch opposition to retail shops in Brampton.
If the city wants to opt out, it will need to make that decision by Jan. 22.
To see the full article content, please subscribe to The Pointer.
Subscribe