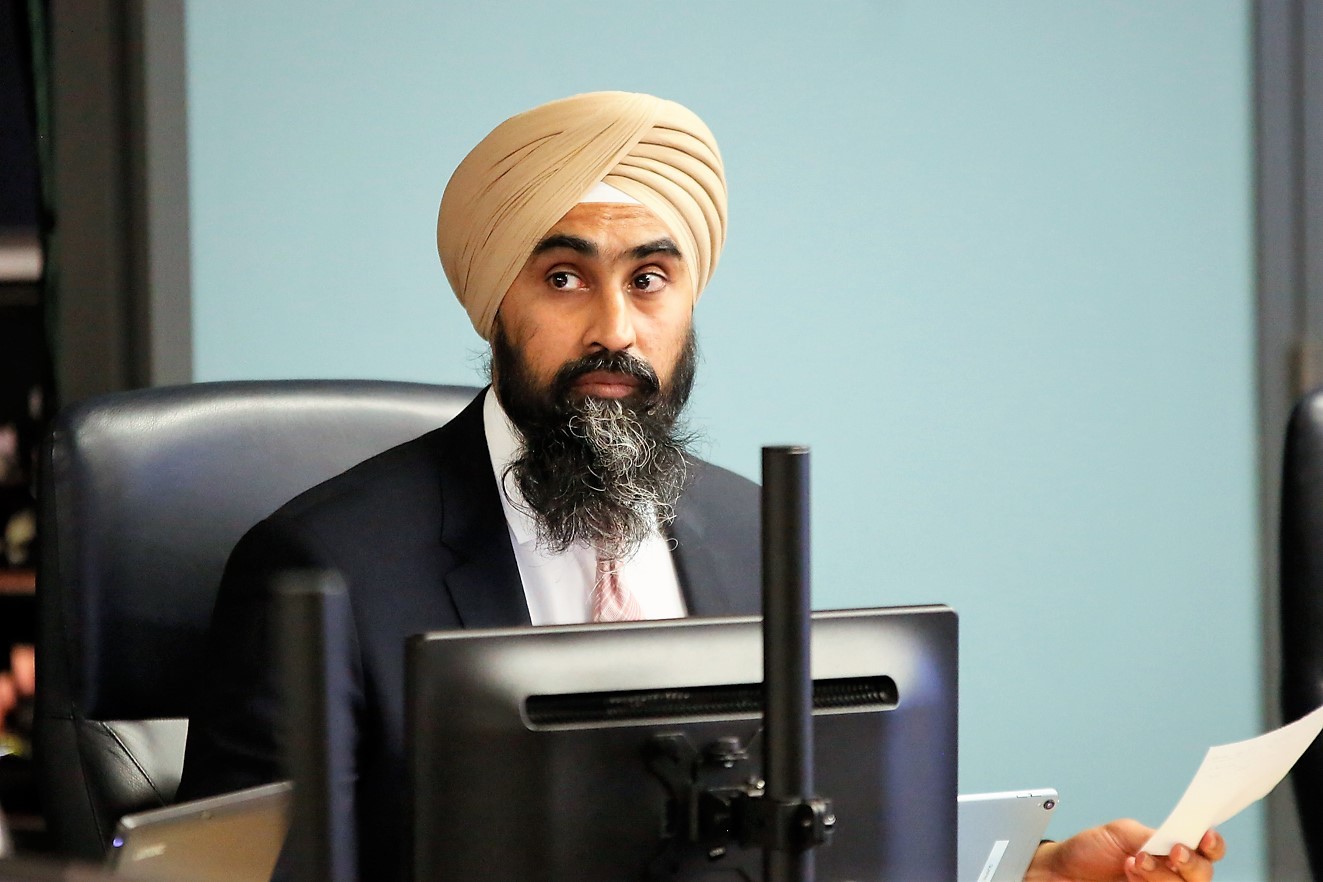 Photos by Mansoor Tanweer
Controversial motion to hire ten new staff for Brampton council both panned and praised
Days after taking office, some city councillors are impatient to hire extra staff, which they claim will improve service to a growing number of constituents sending complaints and seeking help from their local representatives.
Brampton needs to start thinking more like the big city it has become, says Councillor Gurpreet Dhillon, who introduced the motion.
Others say adding 10 staff at city hall is a waste of money in an already stretched budget — and that the offices aren't big enough to handle them. The city's finances are already strained because of bloated labour costs. What happens next hinges on a report from the city clerk's office.
To see the full article content, please subscribe to The Pointer.
Subscribe