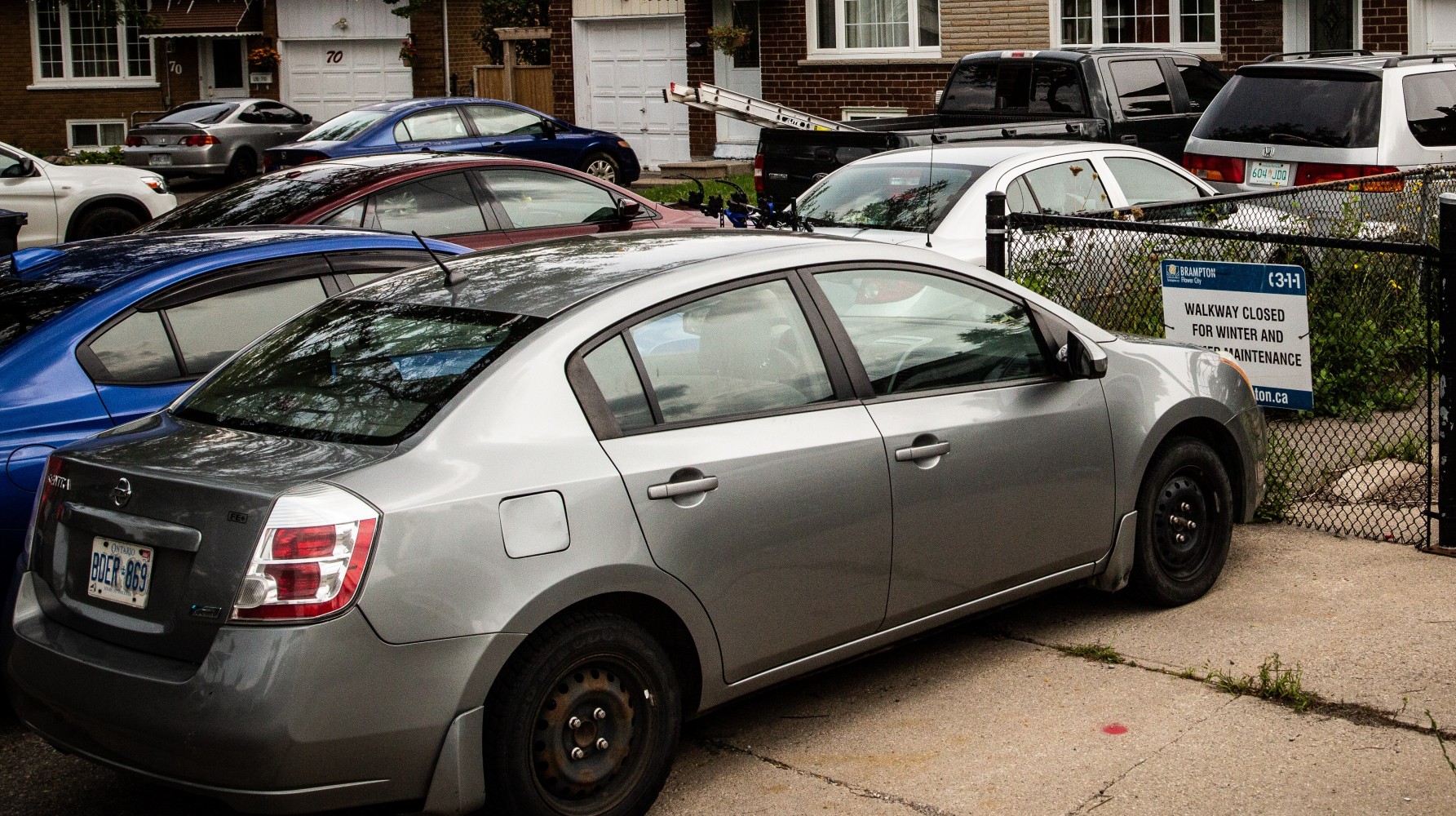 Photos by Mansoor Tanweer
Brampton's new council will have to tackle an old burning issue: secondary apartments
Few issues in Brampton are as polarizing as secondary suites. Many in the city, including thousands of newcomers, rely on these affordable housing alternatives, until they can enter the property market as buyers.
But other residents feel the proliferation of secondary suites, also known as basement apartments, is taxing city services, as Brampton's residential streets become more and more crowded to accommodate dwellers of these popular units. A new council, facing a stretched budget and many frustrated constituents, will have to address this complex issue.
The story has been updated since its original publication in September.
To see the full article content, please subscribe to The Pointer.
Subscribe