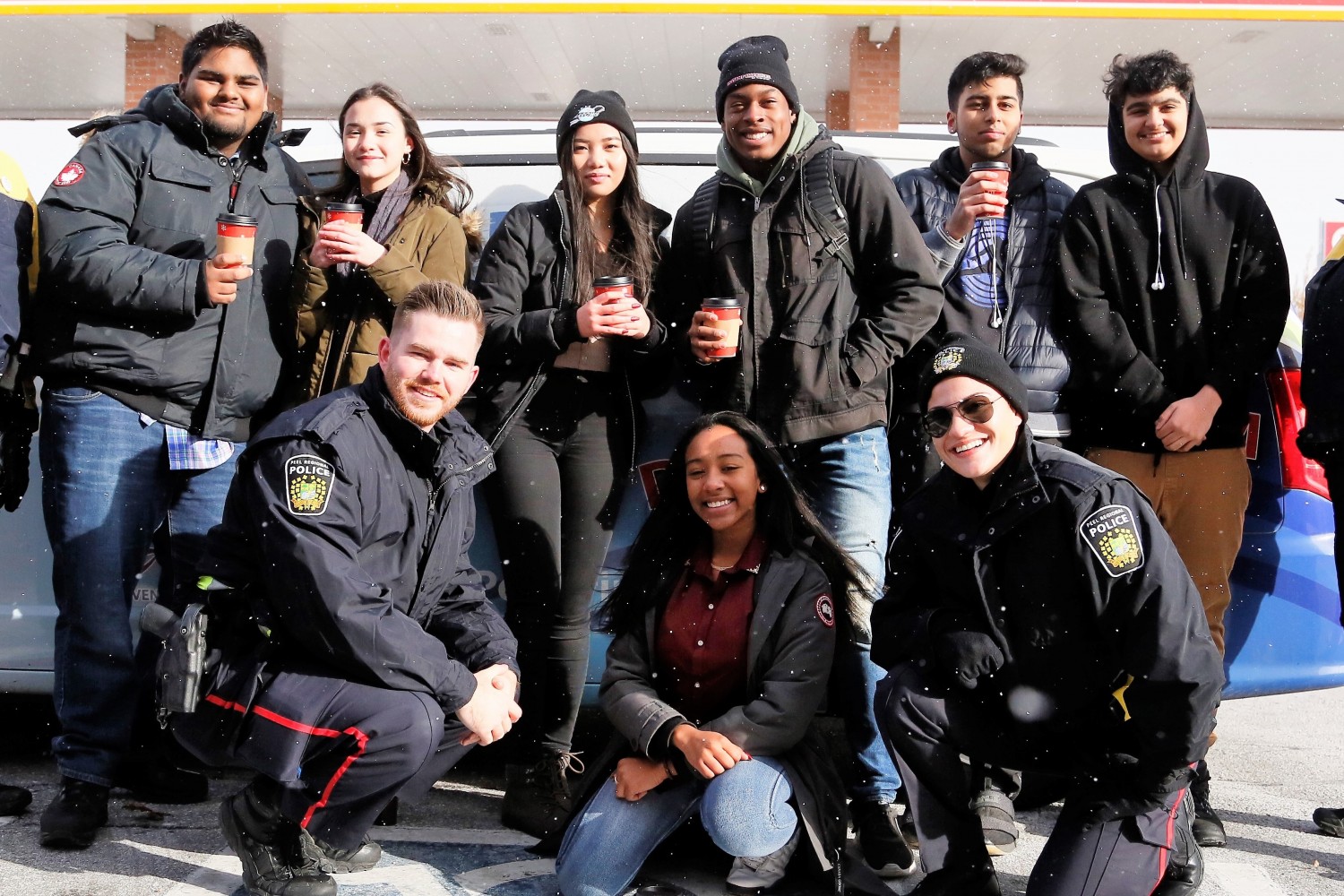 Photos by Mansoor Tanweer
Peel police, local MPs look to Ottawa for money to help stem rising crime, youth violence
Recent statistics show that Brampton and Mississauga have a problem with increasing rates of youth crime. With money tight across the province, Peel police is looking to the federal government for funding help to curb youth violence.
Local MPs, The Pointer has learned, are now trying to help the force get the money it needs, while Peel police continues with other proactive initiatives to guide the region's young people away from a life of crime.
To see the full article content, please subscribe to The Pointer.
Subscribe