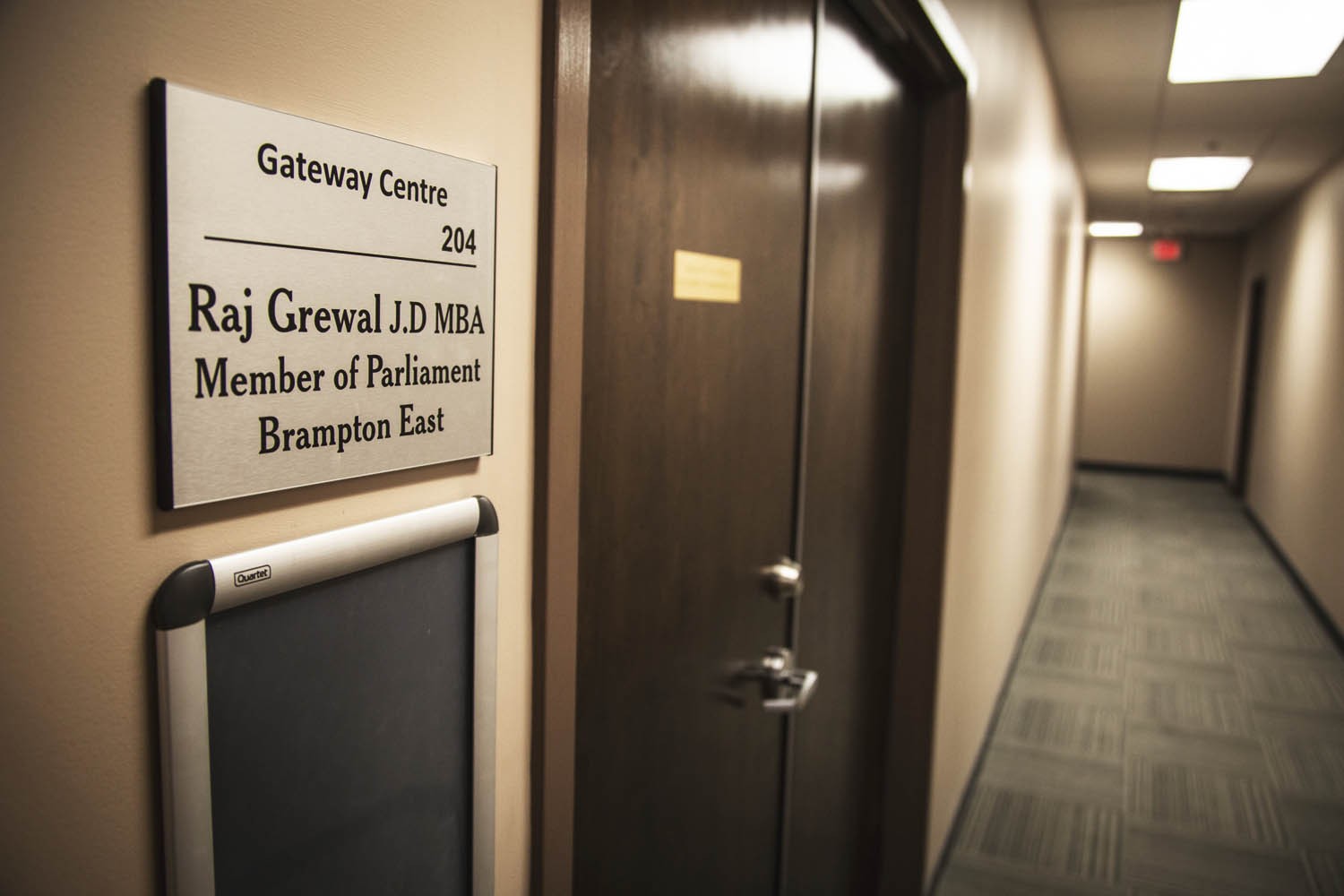 Photos by Mansoor Tanweer
Grewal's gambling addiction raises questions about security protocols, opposition MPs say
Conservatives on the parliamentary ethics committee want to know when the prime minister's office was informed about the ex-Liberal MP's gambling problem and possible connections with an RCMP money-laundering investigation.
It's not clear whether the Brampton East MP, who reneged on his pledge to resign last month, is being investigated in connection with a City of Brampton land deal that he'd received confidential information about, prior to a sale that cost the city an extra $1 million.
Grewal continues as an independent MP after being forced out of the Liberal caucus.
To see the full article content, please subscribe to The Pointer.
Subscribe