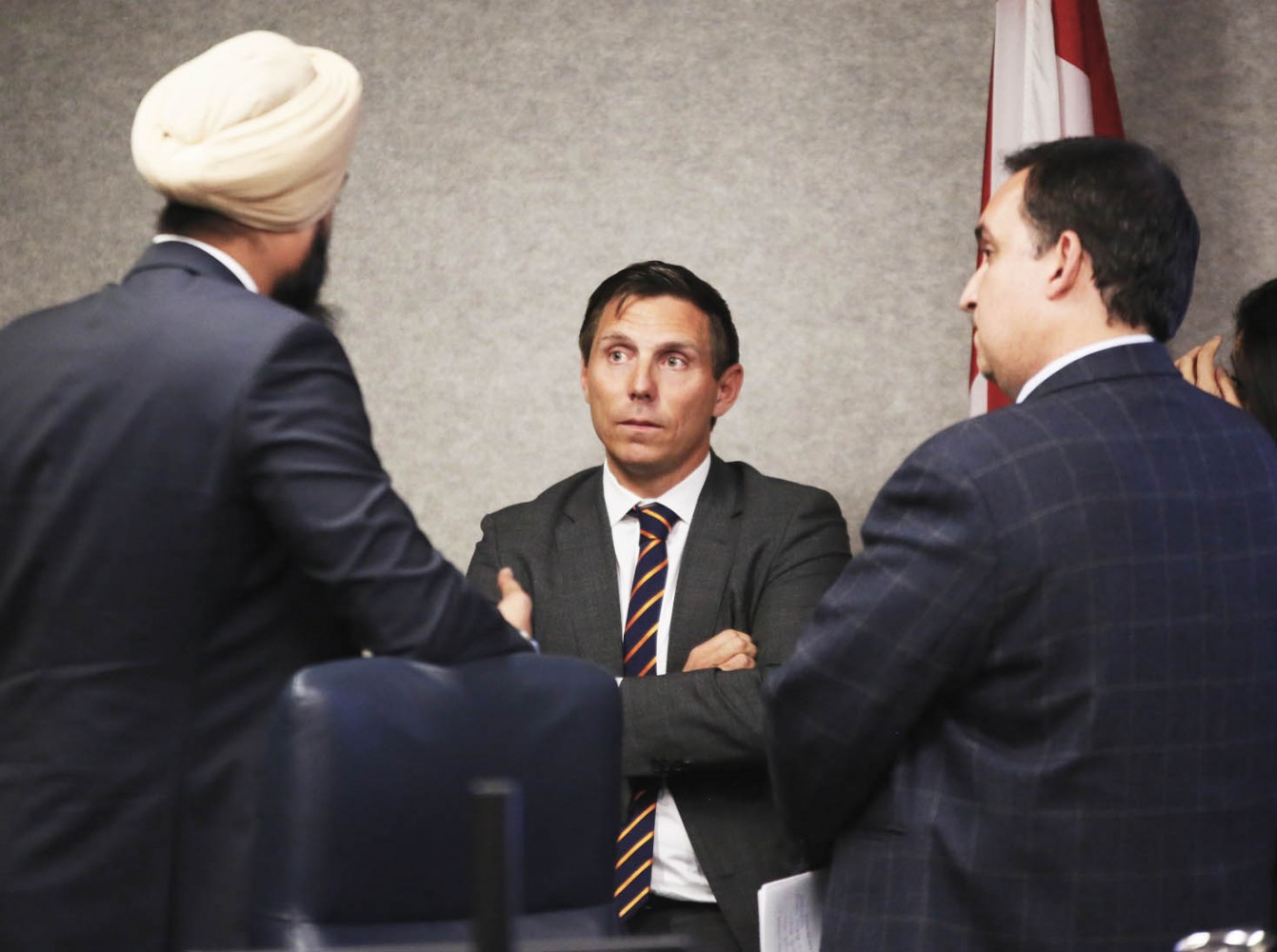 Photos by Mansoor Tanweer
LRT debate drives wedge into council once again
A Wednesday motion to reopen the possibility of a Main Street route for light rail, supported by some long-time Linda Jeffrey allies and council newcomers, raised the spectre of another acrimonious term.
Mayor Patrick Brown labelled Gurpreet Dhillon's motion as "short-sighted" and likely to stoke division in a council that is trying to leave the past behind.
However, a compromise prevailed, raising the possibility that parts of the downtown route, if it ever gets built, might go underground through the city's heritage district.
To see the full article content, please subscribe to The Pointer.
Subscribe