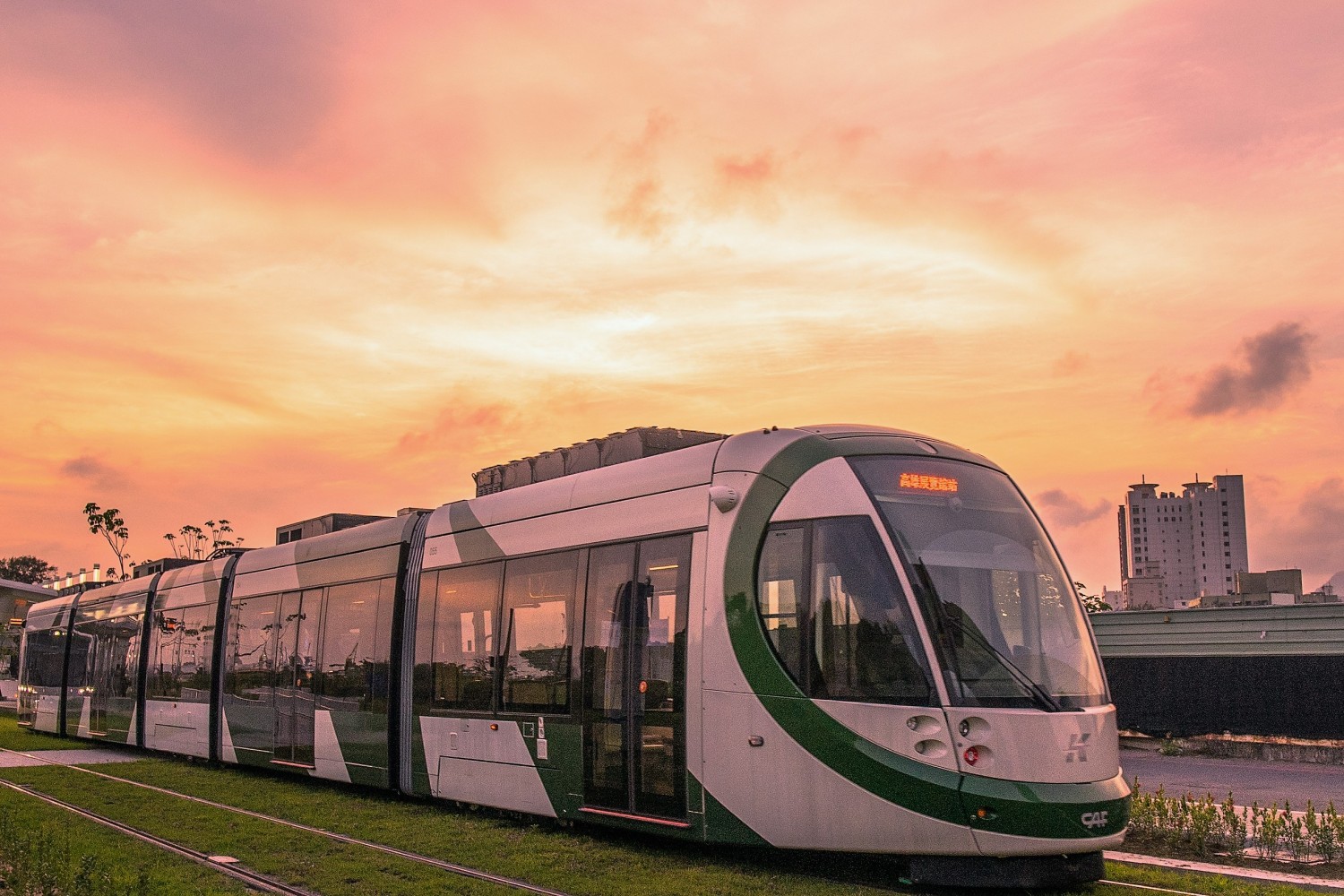 Photos by Mansoor Tanweer and from Flickr
LRT, other old controversies back on the agenda for Wednesday's Brampton council gathering
The Brampton Beast hockey team bailout and the Riverstone golf club purchase are back on the agenda for the first committee of council meeting of the new term.
So are, not surprisingly, two longed-for items that the city just can't quite seize: an LRT route into the heart of downtown and a university campus Brampton can call its own.
What happens in this meeting, with five new faces around the table — including Mayor Patrick Brown — could help set the tone for a whole new term.
To see the full article content, please subscribe to The Pointer.
Subscribe