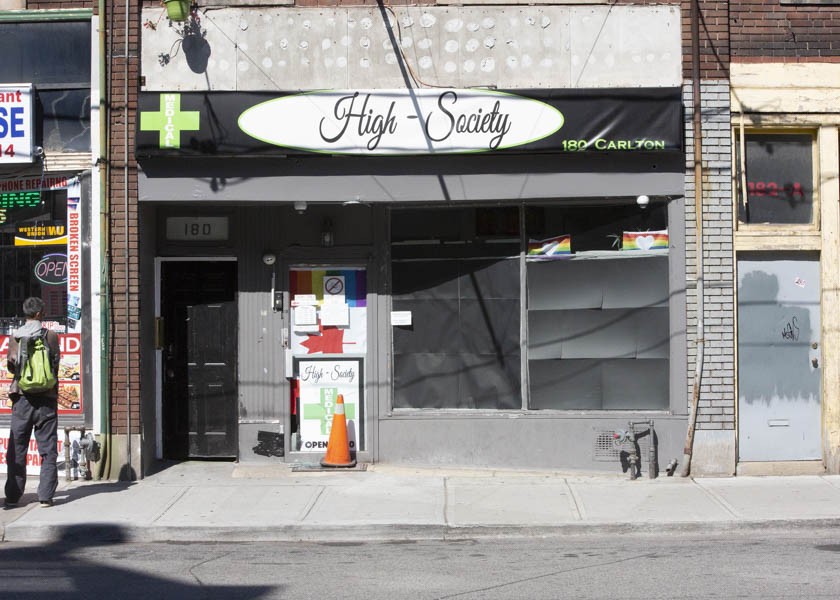 Photos by Mansoor Tanweer
City staff wants council to allow retail pot shops after survey shows majority of residents approve; decision could come Wednesday
An Environics survey commissioned by the city found 54 percent of Bramptonians somewhat or strongly support allowing private retail sales of cannabis within city limits.
But with the issue on Wednesday's committee of council agenda for a possible vote (that would have to be ratified next week), some councillors would rather wait and see how the rollout of legal pot is handled in other communities before choosing to opt-in.
The province has given municipalities until Jan. 22 to opt out, for now. Those who don't could have shops open by April 1.
To see the full article content, please subscribe to The Pointer.
Subscribe