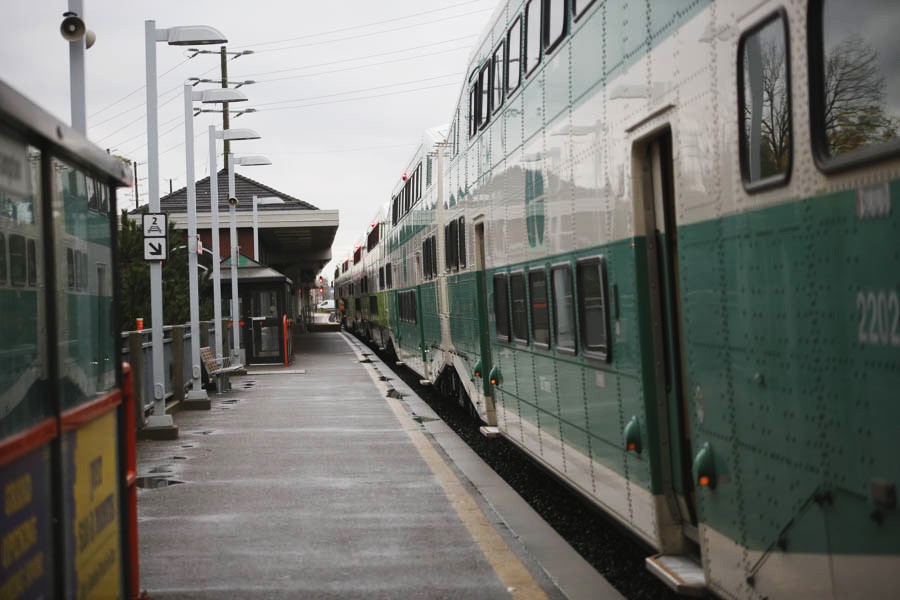 Photos by Mansoor Tanweer
Committees dealing with crime, transit and diversity saved from the chopping block
Meeting for the first time on Tuesday, Brampton councillors unanimously rejected the city clerk's recommendation to disband committees focused on transportation options, community safety, and diversity and equity issues.
The move signals a desire by the new council to give special attention to concerns that were top of mind for citizens at the doorstep during the fall election campaign—and to avoid embarrassing missteps in a city that is more diverse than ever.
To see the full article content, please subscribe to The Pointer.
Subscribe