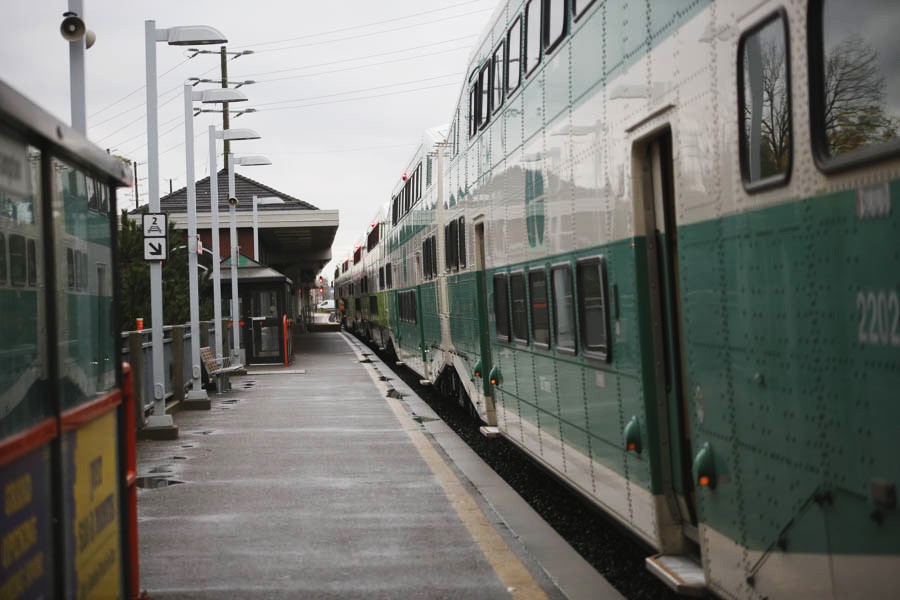 Photos by Mansoor Tanweer
Committees dealing with crime, transit and diversity saved from the chopping block
As Brampton City Council gets set to debate serious issues facing the city around topics such as crime and transit, councillors voted Tuesday to save a trio of committees focused on potential solutions, rejecting a staff recommendation to disband them.
During a special meeting, their first after being ceremonially sworn in the previous evening, councillors voted unanimously against the city clerk's recommendation to disband the transit, inclusion and equity, and community safety advisory committees. Each had either completed its mandate or, according to the city clerk, had functions that could be covered by other council committees.
From the minute the report hit the council floor, it was clear councillors were not on board with eliminating these forums altogether, as they were formed to deal with significant issues that were raised constantly on the campaign trail.
The so-called transit council of chairs committee, a relatively new group formed in the latter half of the previous term, had met only twice, and in the estimation of clerk Peter Fay, its mandate could be dealt with through other means.
Councillor Michael Palleschi, who sat on the committee, noted he didn't "100 per cent agree" with that view. Because the committee was so new, it never had the chance to get off the ground.
"I think transit is so important for the city of Brampton, [it's vital] to have a committee structured around that," Palleschi said, adding that in his opinion, "we should give it another shot and see it go through."
Keeping the transit committee active signals a willingness by the newly constituted council to keep transit a top-of-mind concern. A key decision for this council will be the future of light-rail transit in the city and how to build transport options in what has long been a car-dependent city, as outlined in the Brampton 2040 Vision document.
A poll commissioned by The Pointer and carried out by Forum Research in August found that nearly a quarter of the 999 respondents (23 percent) thought dealing with traffic congestion should be council's top priority—ahead of public health and community police presence. Better transit will be a major part of any solutions.
Councillor Paul Vicente further suggested that council look into expanding the membership of the committee, which is currently composed of the chairs of other council committees, to bring in some residents and other transit stakeholders.
"I feel very strongly that that committee should be more heavily comprised of residents who are very interested in this file," Vicente said.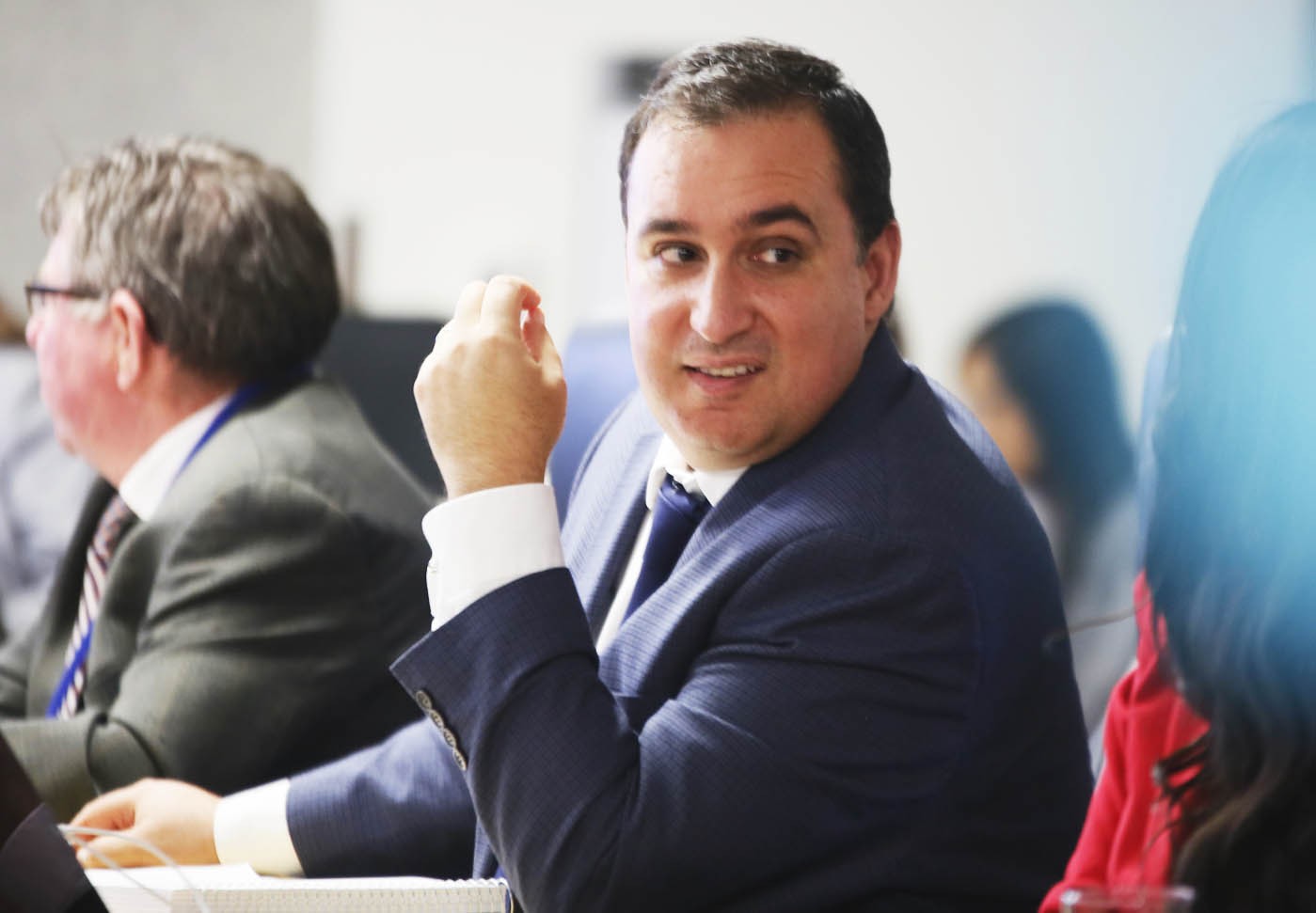 Councillor Paul Vicente
Councillor Martin Medeiros echoed that desire to expand the committee to include a "community-wide approach."
Councillors also tossed a life-preserver to the community safety advisory committee. Many felt eliminating a forum for discussion on community safety, when that was the number one concern expressed by residents at the door during the election campaign, was the wrong move.
The recommendation to disband it came after changes to the Police Services Act, which now requires such committees at the regional level. Peel Regional Police serve Mississauga as well as Brampton, and policing is the purview of the region.
But the move to end the city's own committee came at a time when Peel is dealing with a record number of shootings and a rise in violent crime, making Brampton residents feel increasingly unsafe.
In The Pointer's August poll, which asked residents if they feel safer now than they did four years ago, 65 percent of Brampton residents said no; only 10 percent said yes, and the remaining 26 percent said they feel the same as before.
Vicente said eliminating the community safety committee at this point could create almost a two-year gap before the region's committee becomes active. "That is a long time for us to be here at the city and sitting around not doing anything on a very important file."
Finally, a recommendation to scrap the diversity and equity committee was criticized not only by councillors but also members of Vision Brampton, a new advocacy group in the city.
"The work of equity is never, and can never, be completed," said Sundeep Hans, the group's director of advocacy. Vision Brampton's hope, she said, was not only to save the diversity and equity committee but to see its scope expanded to encourage more citizen involvement and interaction.
Speaking with The Pointer, Hans noted that having a standing committee allows council to deal with diversity and equity issues more concretely. "I think having a formalized committee, it gives it the weight," she said.
Over the past term, councillors often found themselves on the wrong side of controversies because they lacked knowledge related to diversity issues. That led to council taking diversity and sensitivity training. Only one councillor at the time represented a visible minority; with the changes brought by October's election, there are now four visible-minority members on the 11-person council.
Following the decision to save the committees, the city clerk will come back to council at its Dec. 12 meeting with terms of reference for these groups. A city spokesperson said councillors will be able to modify and change these terms to accomplish changes such as widening the scope of a committee's mandate, or including citizens and other stakeholders.
Submit a correction about this story