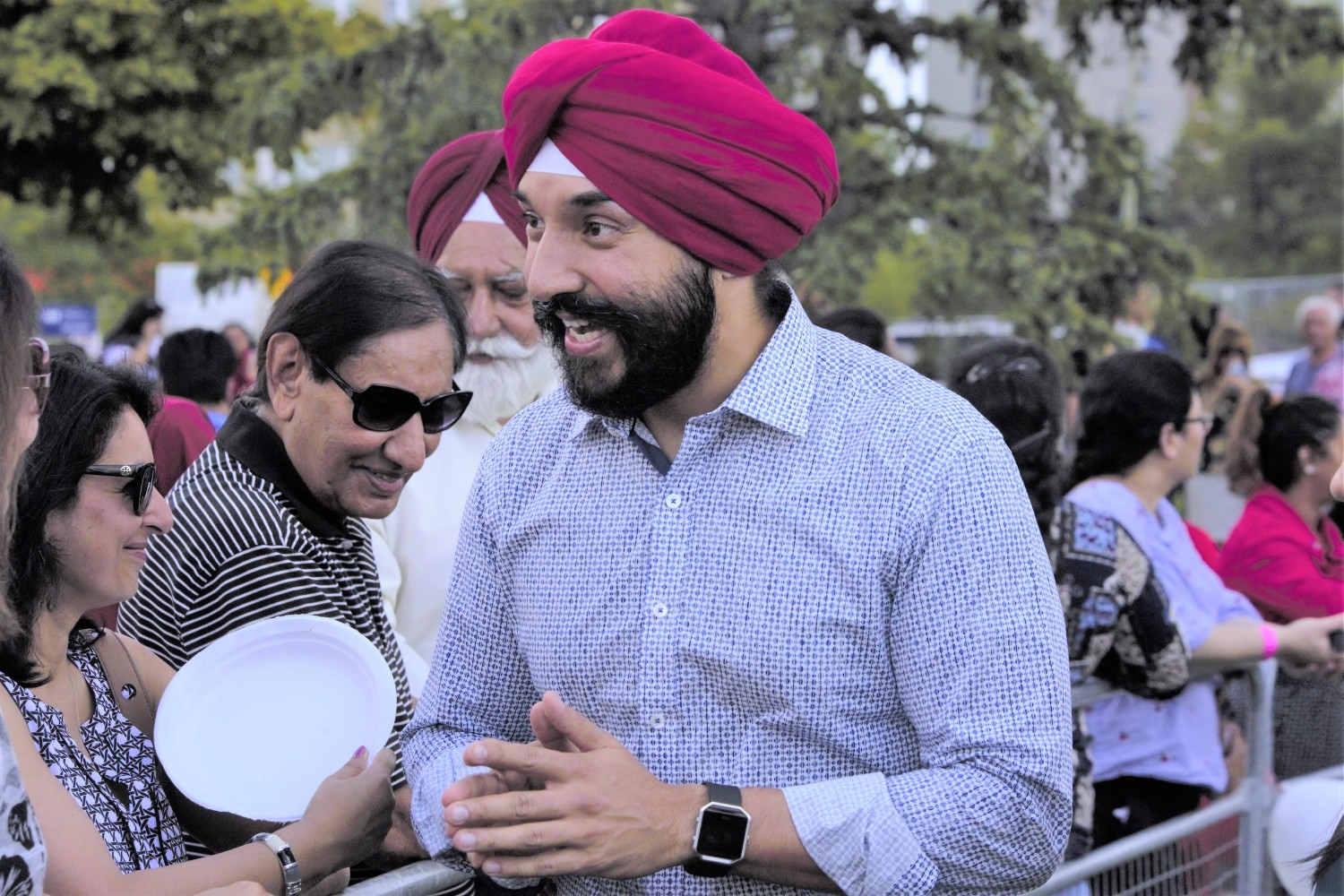 Photos by Mansoor Tanweer
Bains grilled in House of Commons over photo with director of company that sold land to Brampton
MP Navdeep Bains was asked about a photo showing him with a director of a Brampton company that sold a 20-acre property to the city early this year for about $1 million more than the municipality was originally going to pay.
The Pointer reported last week that former mayor Linda Jeffrey's chief of staff gave confidential details of the city's deal with the province to buy the land to Bains and MP Raj Grewal. The deal fell through and the land was sold to a company that flipped it back to the city at a large profit.
In question period Monday, Bains denied any connection to the company. The company released a statement saying it did not receive any confidential information about the deal.
To see the full article content, please subscribe to The Pointer.
Subscribe