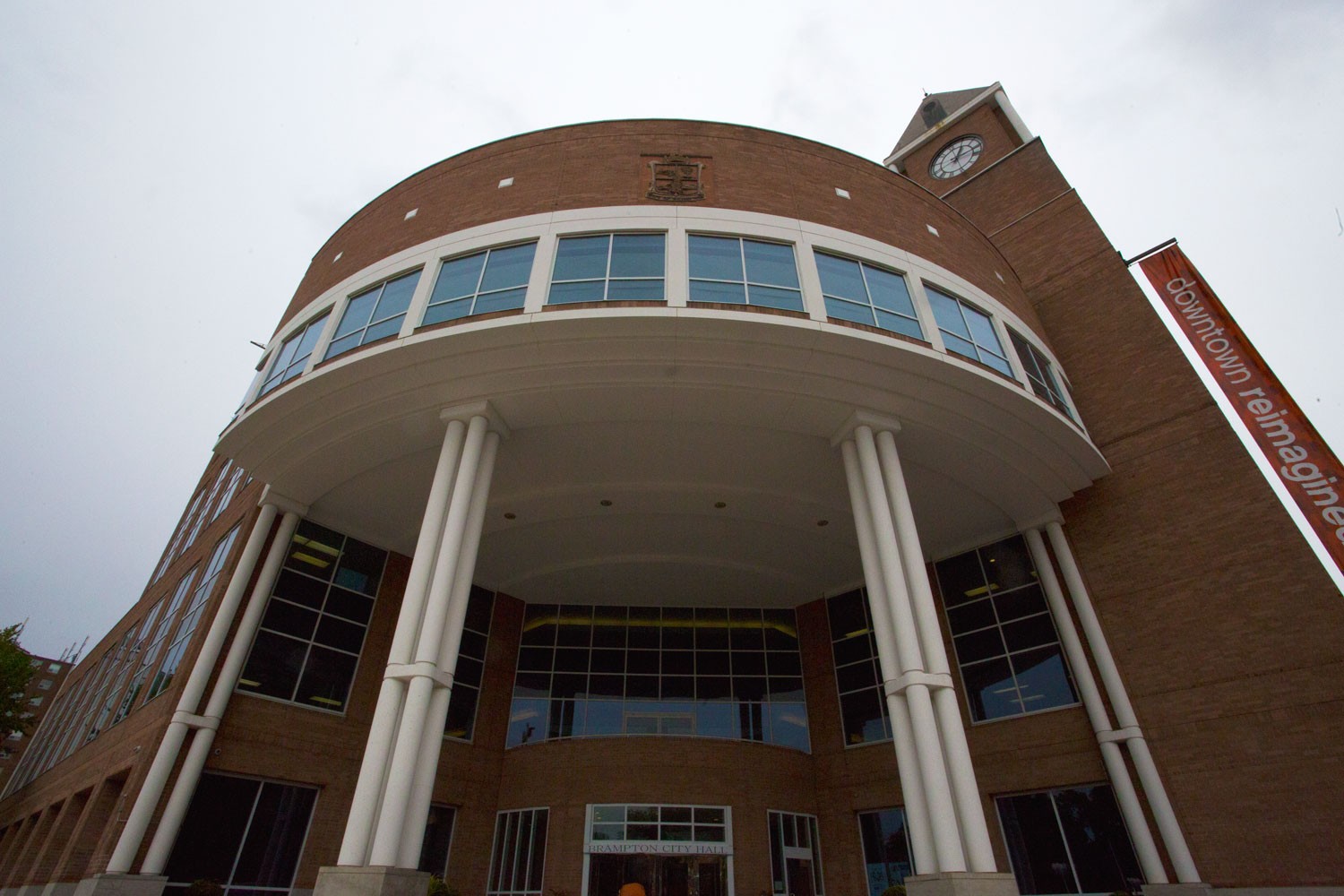 Photos by Mansoor Tanweer
New mayor and councillors have many complex issues to solve
Of 11 members, the mayor and four councillors are new, creating a more diverse governing body and possibly a new dynamic on a council that had been widely considered dysfunctional.
The last government left several major issues unfinished and the incoming members will have to pick up where they left off. Some hot topics: opting-out of cannabis stores in the city, funding the Ryerson University campus and restarting the sputtering LRT debate.
Social services issues at the region and for Mayor Patrick Brown, who will sit on the police board, mounting public safety concerns will all be part of a busy agenda for the city's leaders.
To see the full article content, please subscribe to The Pointer.
Subscribe